Panel heating
Healthy warmth based on the principles of nature!
We all know that feeling in spring when the first rays of sun hit our faces. Though the air temperatures may still be rather fresh, it makes us feel good. This is thanks to the sun, whose radiant heat warms up our bodies. HARREITHER panel heating systems also work to this natural principle.
Active floors and walls then become the sun for your home!
Our system solutions have hot water flowing through them and transform both your floors and your walls into gently radiating surfaces. This brings the effect of the sun directly into your own home.
An even and healthy indoor climate!
The active walls and floors heat up the room evenly. Thanks to the principle of radiant heat, the desired indoor climate is achieved without any drafts or convection.
Design your own indoor climate!
Would you like to add extra comfort for certain areas? The flexible Hitherm® wall heating system can adapt to virtually any structural requirements. This enables you to add extra heat where it is most important for your sense of well-being. For example, heated shower walls are very popular in the bathroom. The only limit is your own creativity.
Patented technologies for greater performance!
HARREITHER panel heating and cooling systems for floors, walls and ceilings employ specially developed technologies for both new and old buildings. Ultimate living comfort, coupled with maximum energy efficiency and certified safety, has been the focus of our developments over the last few decades. Holding numerous patents, HARREITHER's system solutions actually go beyond the state of the art.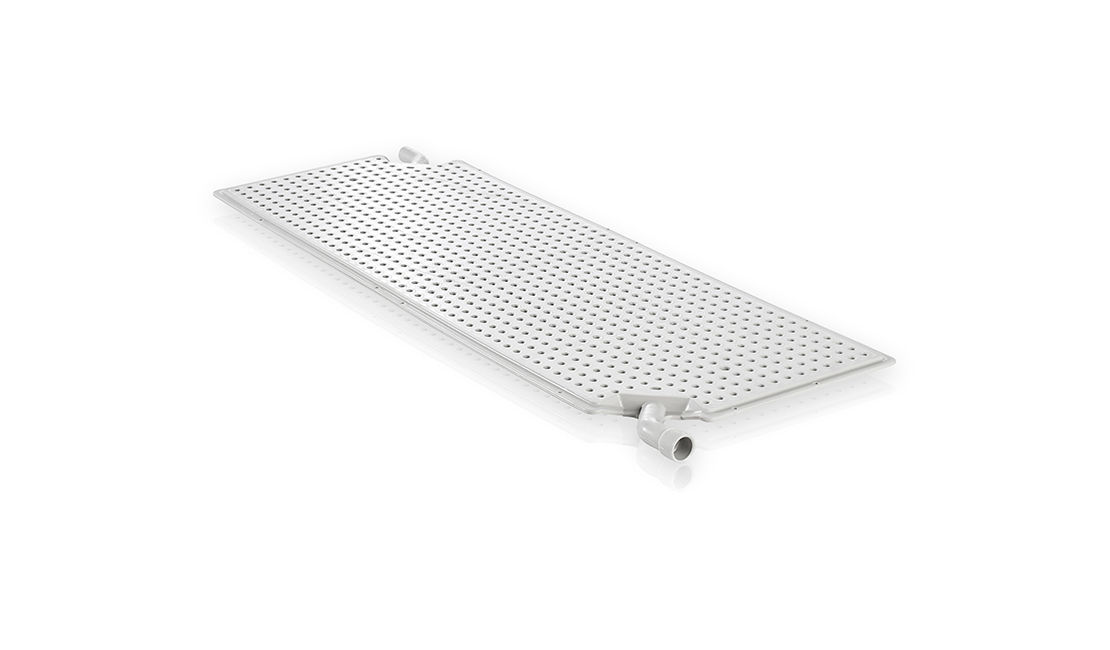 The future of heating is looking cool!
Due to the increasing number of very hot days, focus is now shifting more and more towards establishing a comfortable living environment through all four seasons. That's why HARREITHER panel heating systems also cool your home in summer. We work with you to transform your home into an oasis of comfort.
Comfort at your fingertips!
Universum® monitors and controls your heating system. You can also make slight adjustments using the LED room controller. Or maybe you prefer to connect to your system online and control your property remotely? The control architecture can be extended from a basic home all the way up to complex buildings and also guarantees a high degree of operational reliability.