Modul Klimadecke
"... give your ceilings a climate-control function!"
This advanced modulated system can be integrated into existing ceilings thanks to its dry-lining design. The elements, which are flushed with cool water, transform the ceiling surface into a homogeneous cooling unit, which draws the excess heat from the room. The resultant cooling effect is discreet, quiet and hygienic – everything you want for your wellbeing.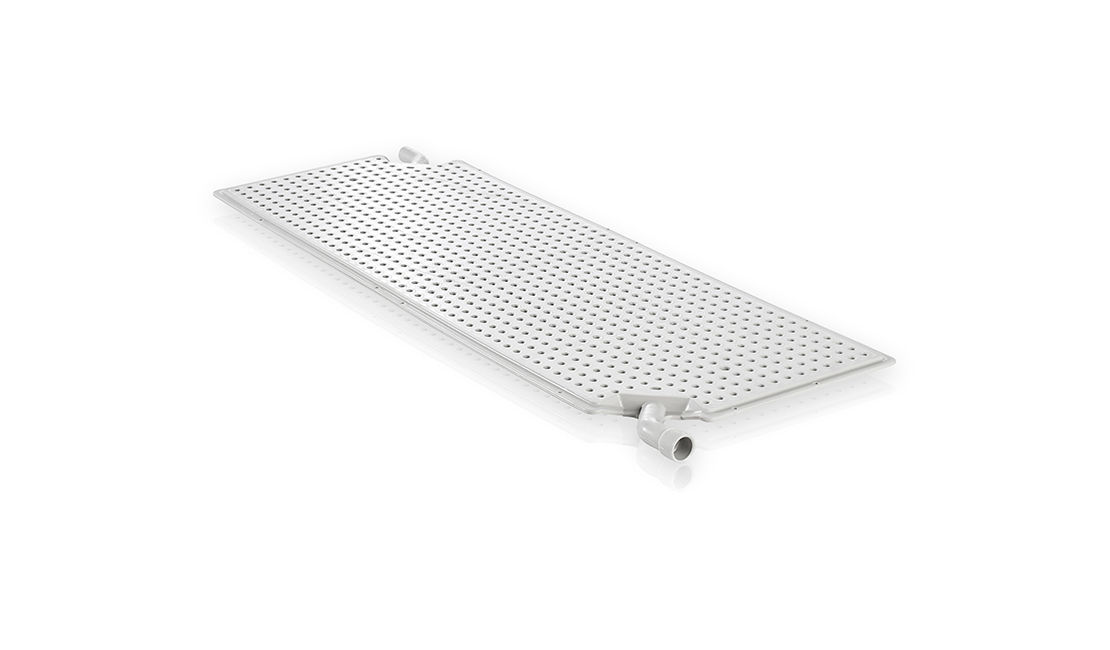 Modular technology for comfort you can feel right away!
The special design guarantees an even distribution of energy within the modules. This in turn allows excess heat in the room to be dissipated in a very short time and thereby establish the desired level of comfort.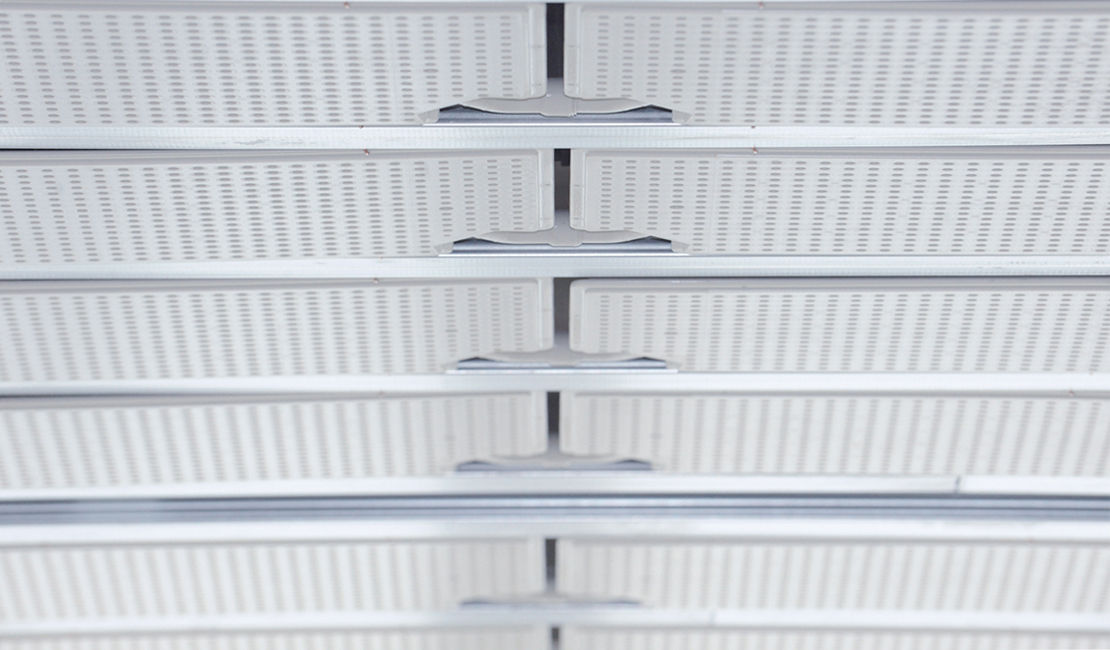 Homogeneous surfaces with maximum performance!
The module elements ensure full-surface contact with the panelling without being inseparably bonded. This secures the best possible heat transfer, and the temperature profile in the room remains constant.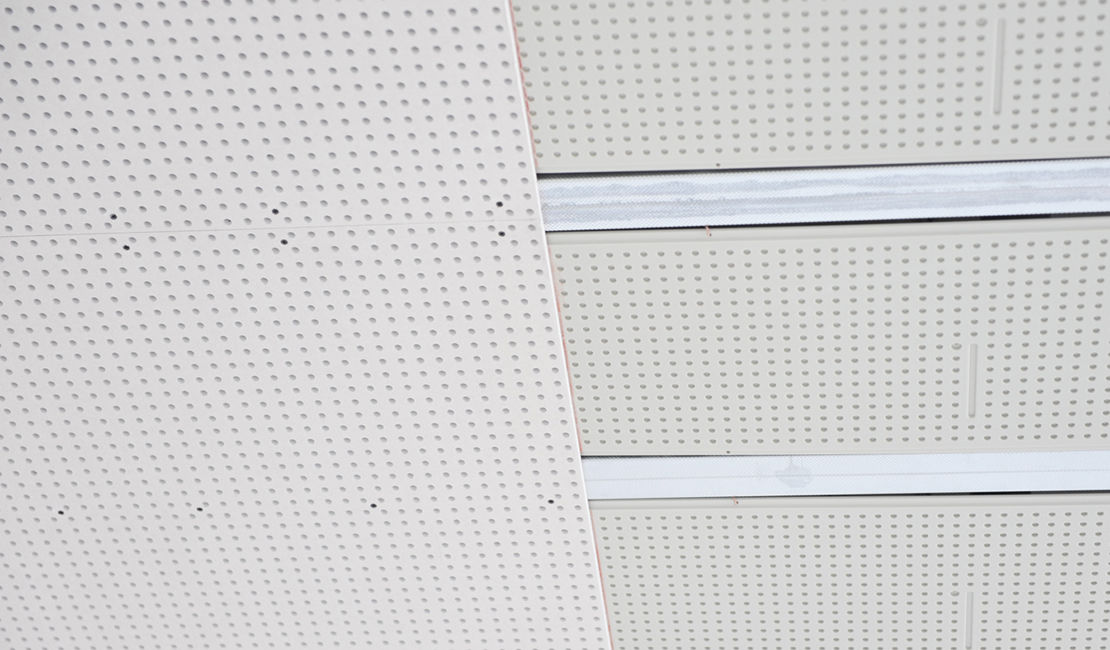 Many different types of panelling can be used, not only to secure a specific function in a room but also as design elements. Whether classic acoustic ceilings in offices, cosy wooden ceilings in hotels or open ceilings in industry environments, the specific requirements necessitate an individual solution.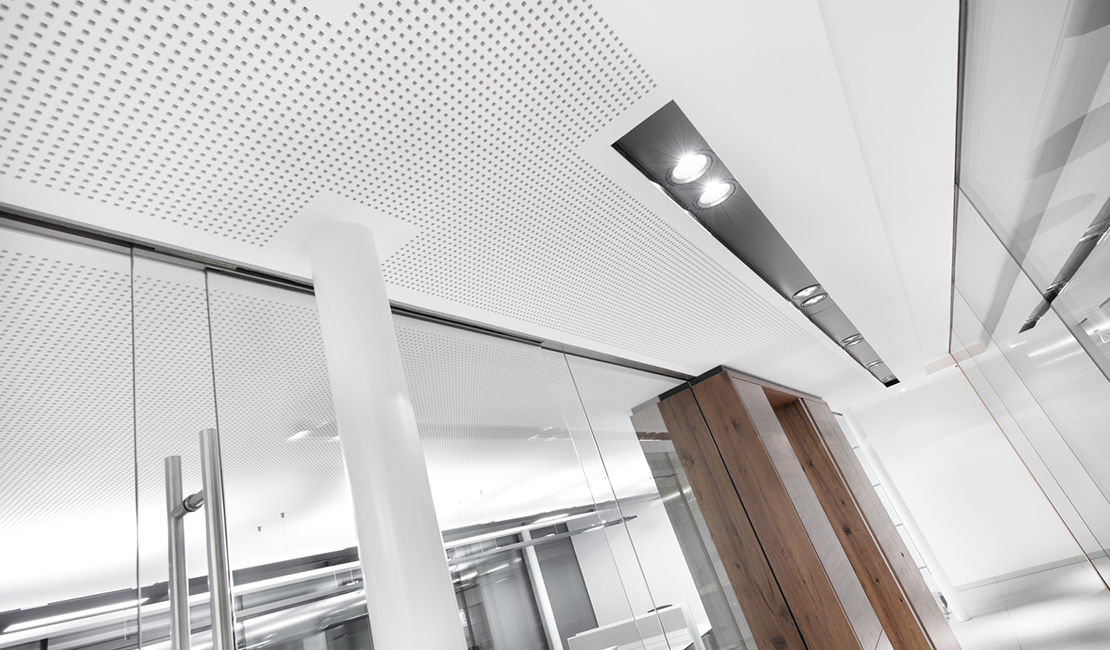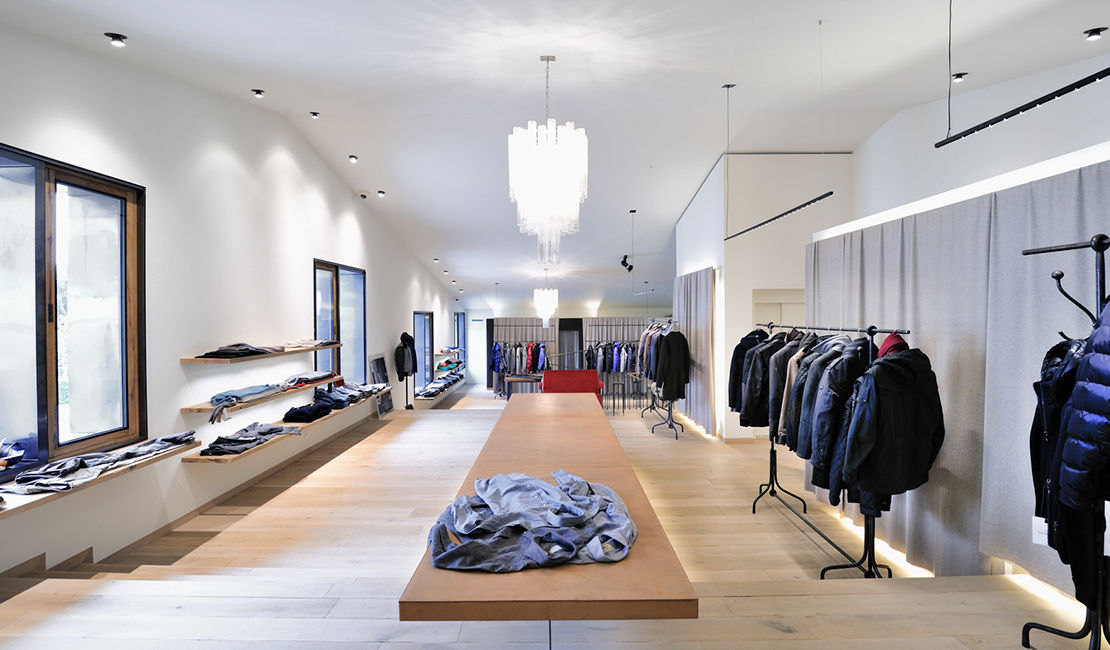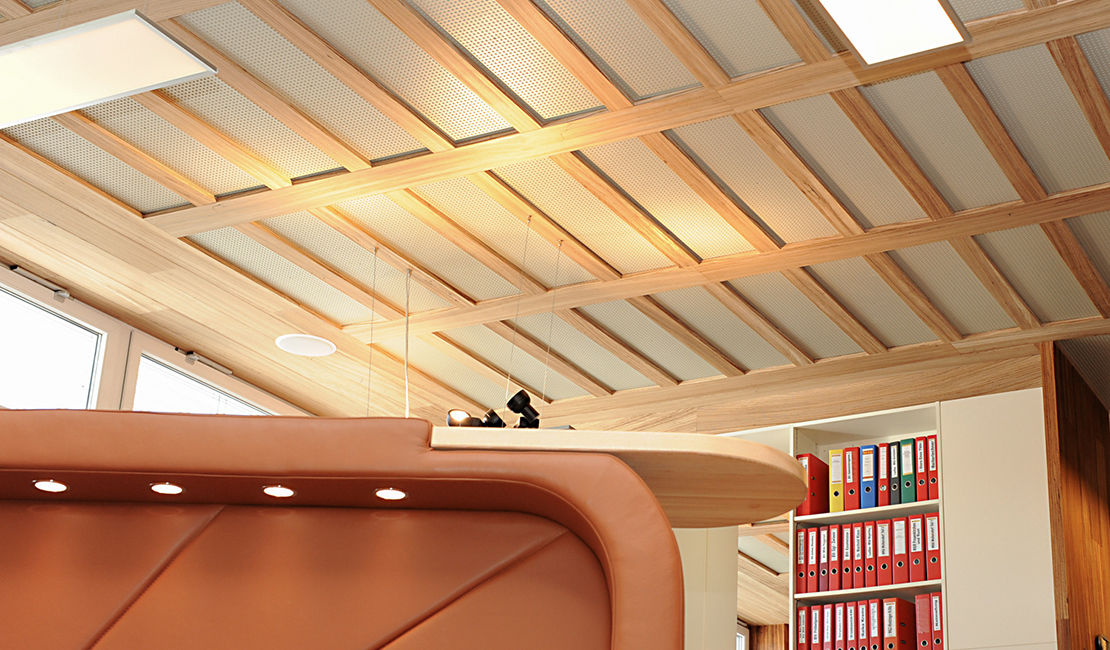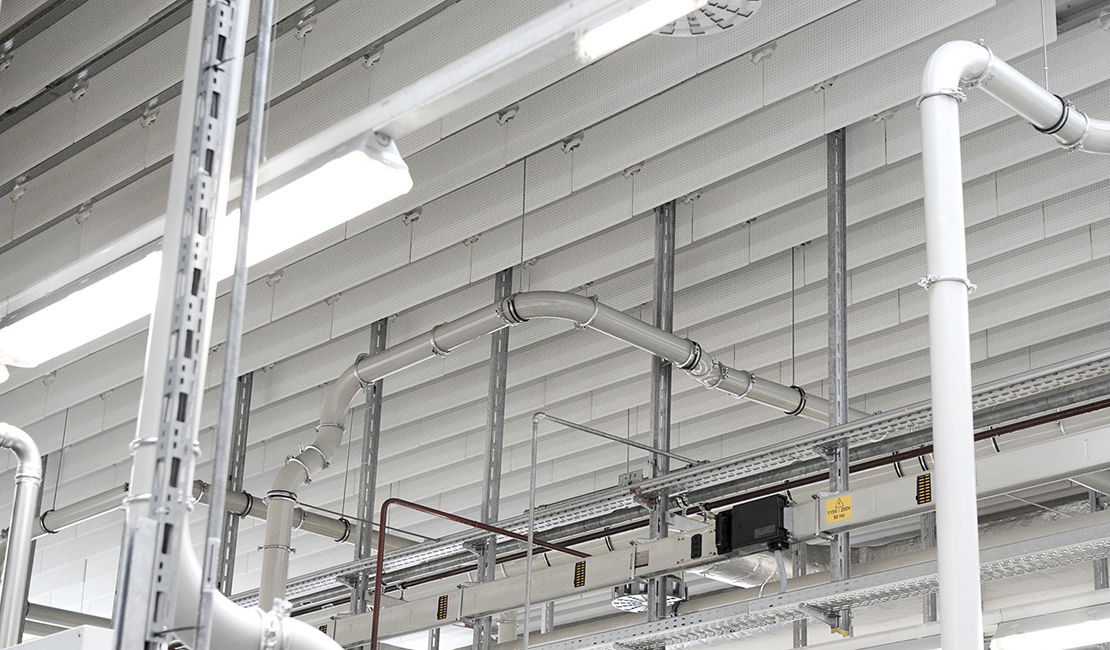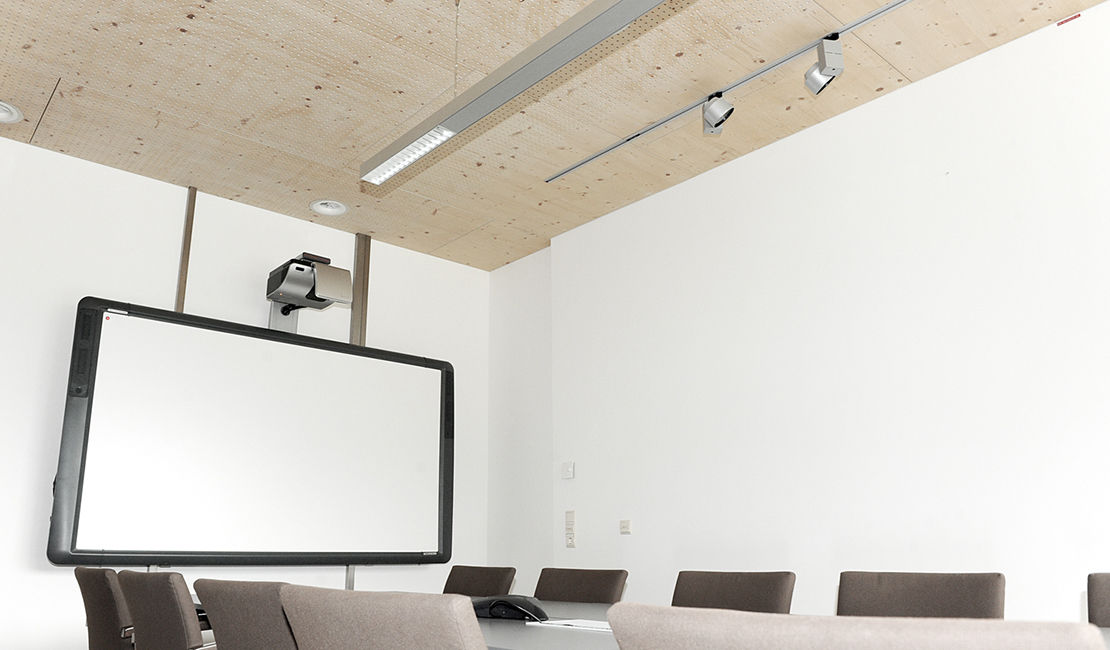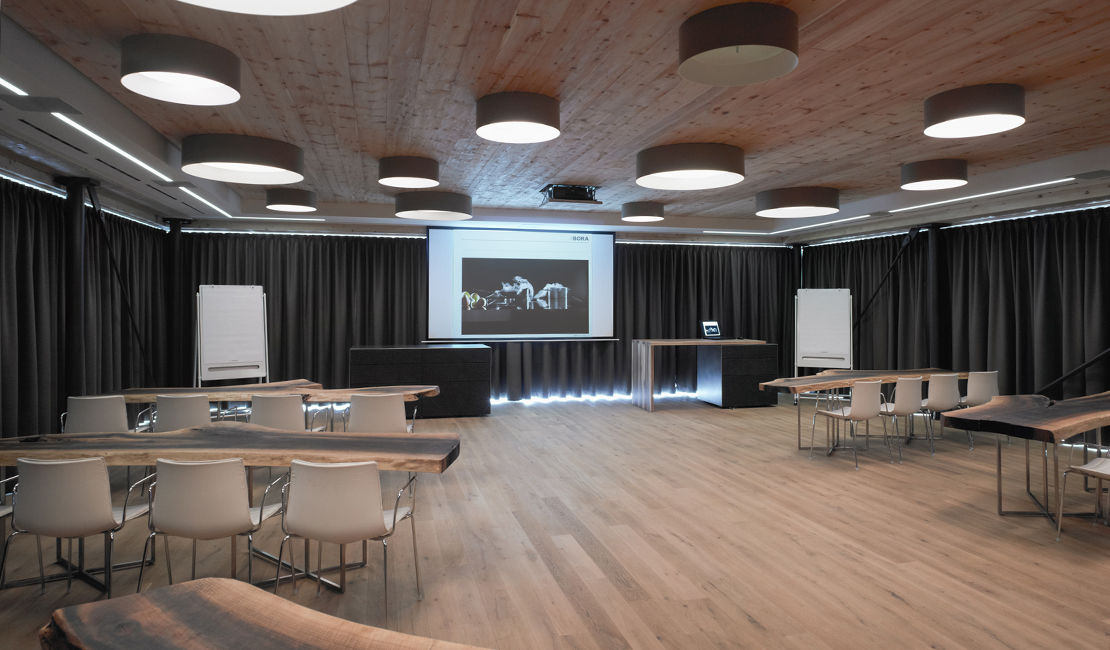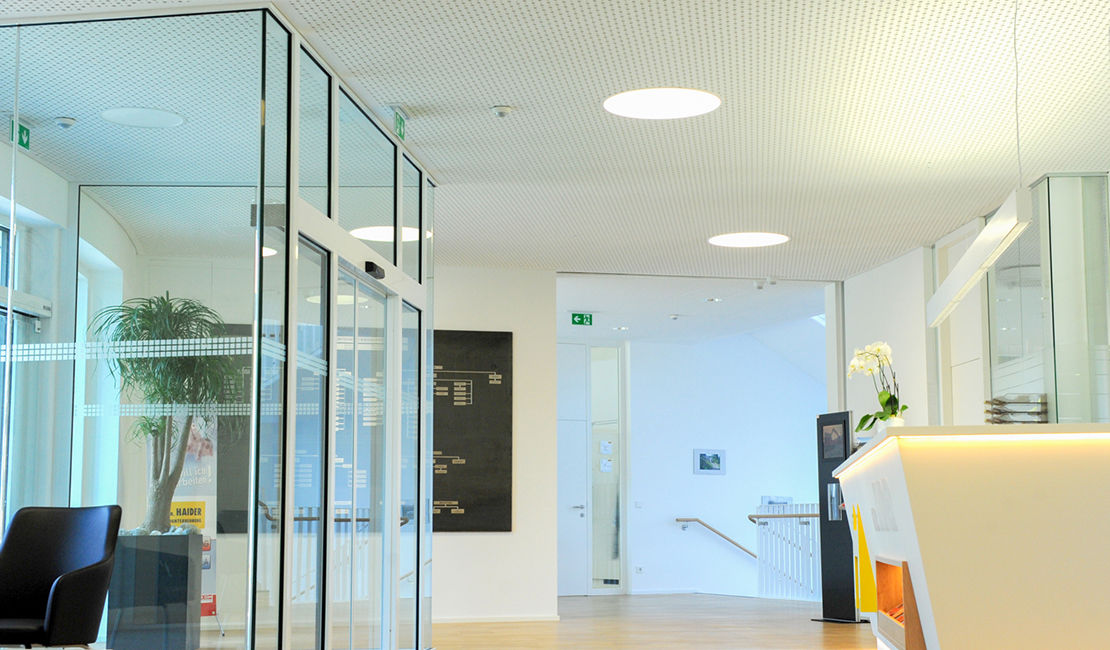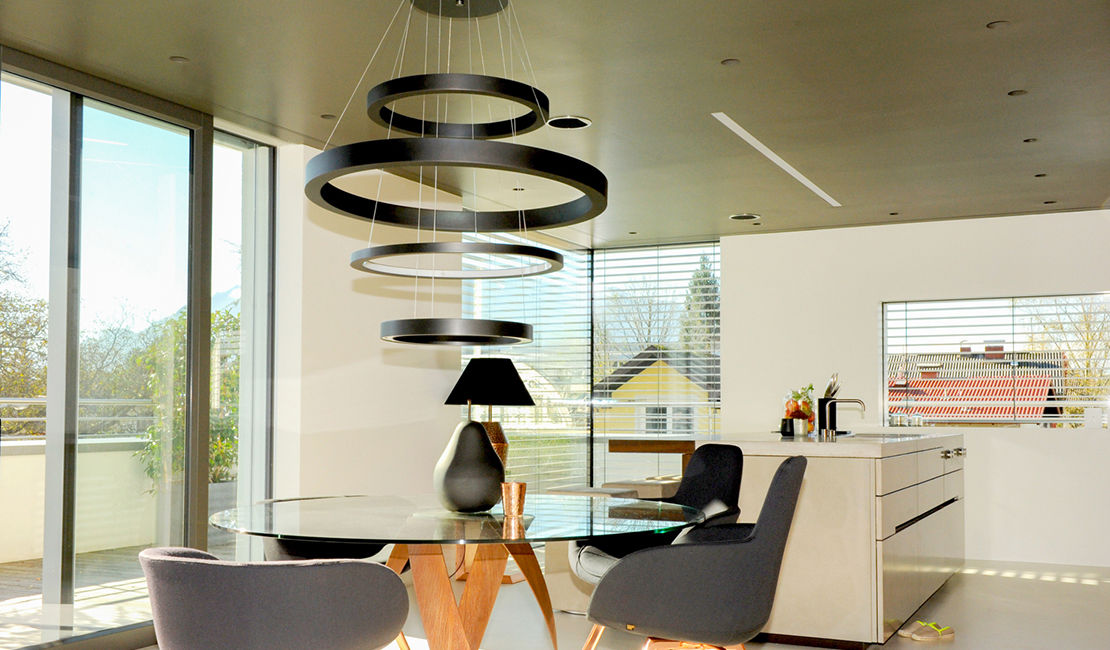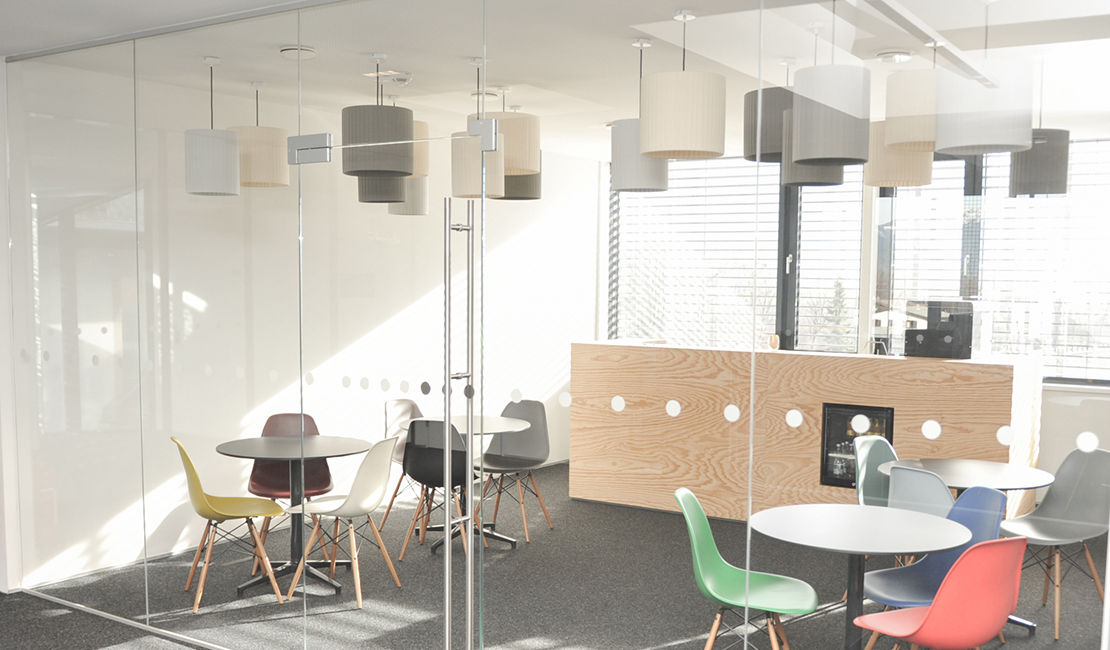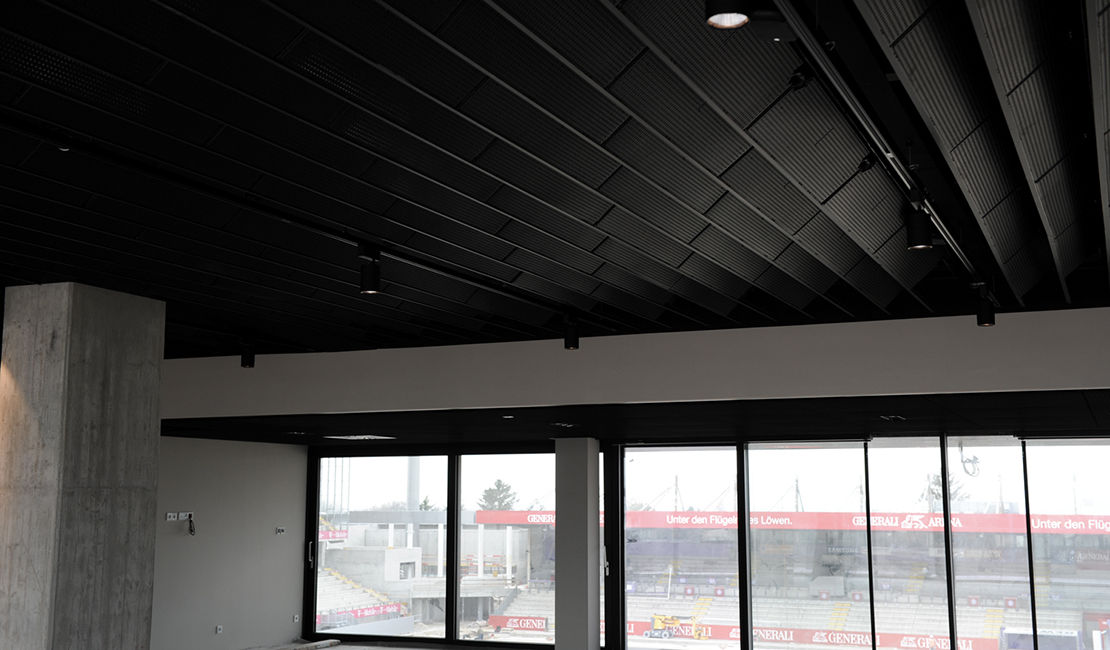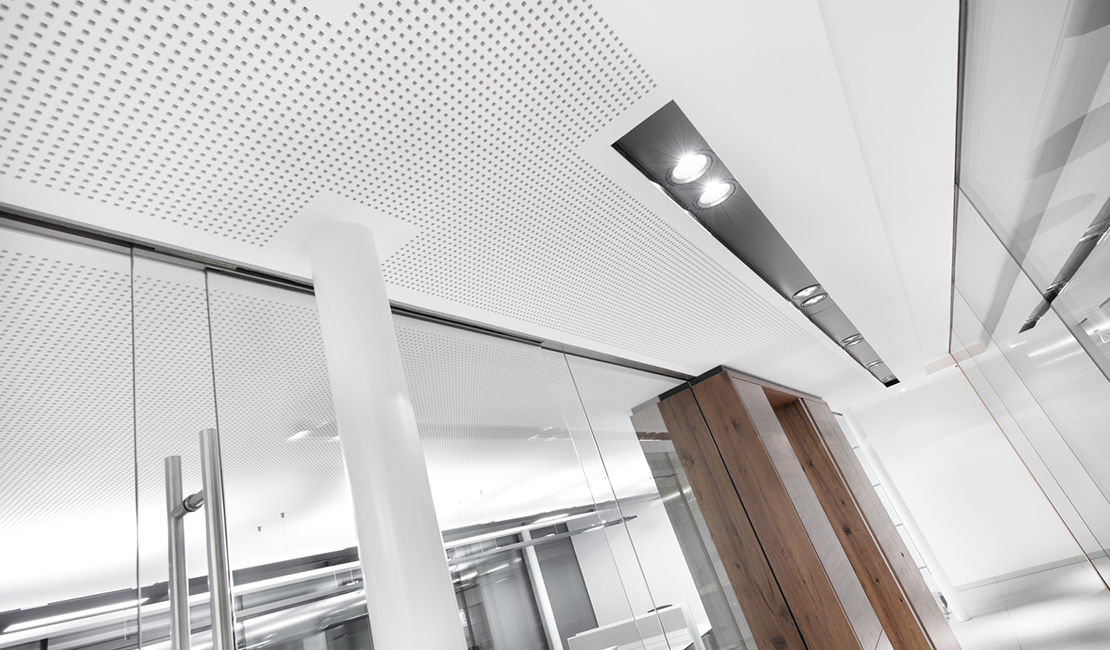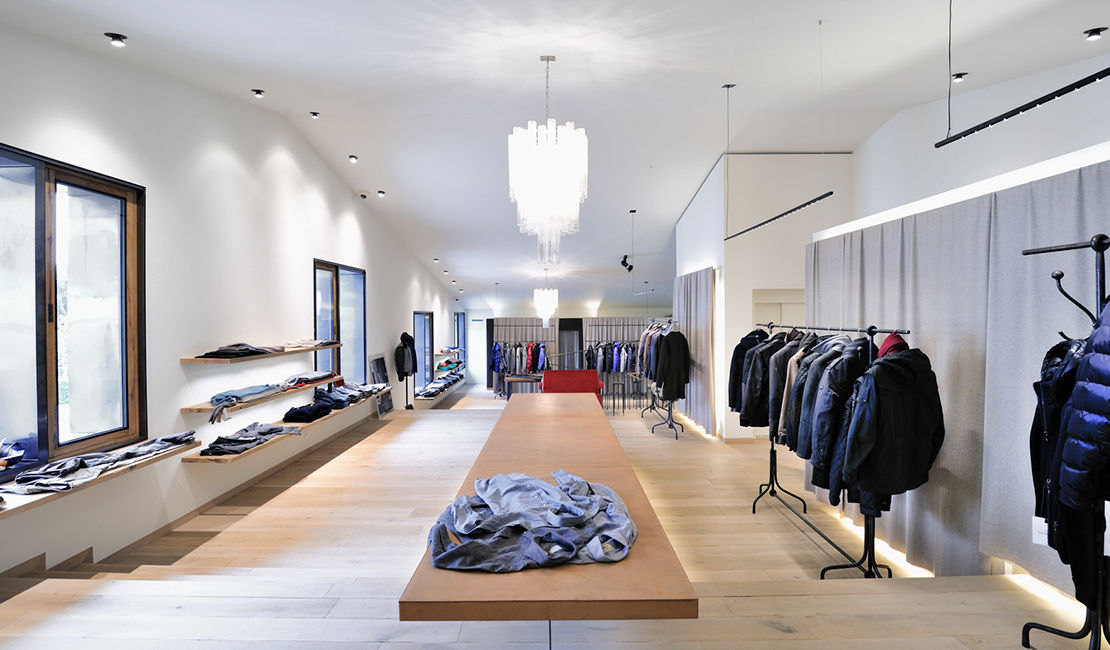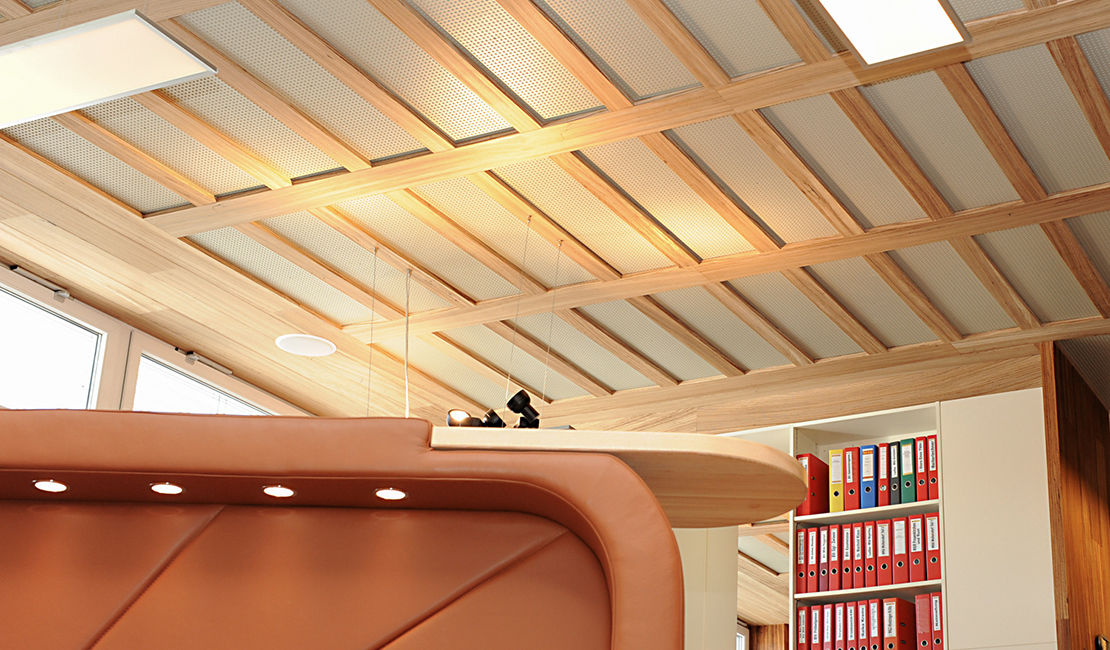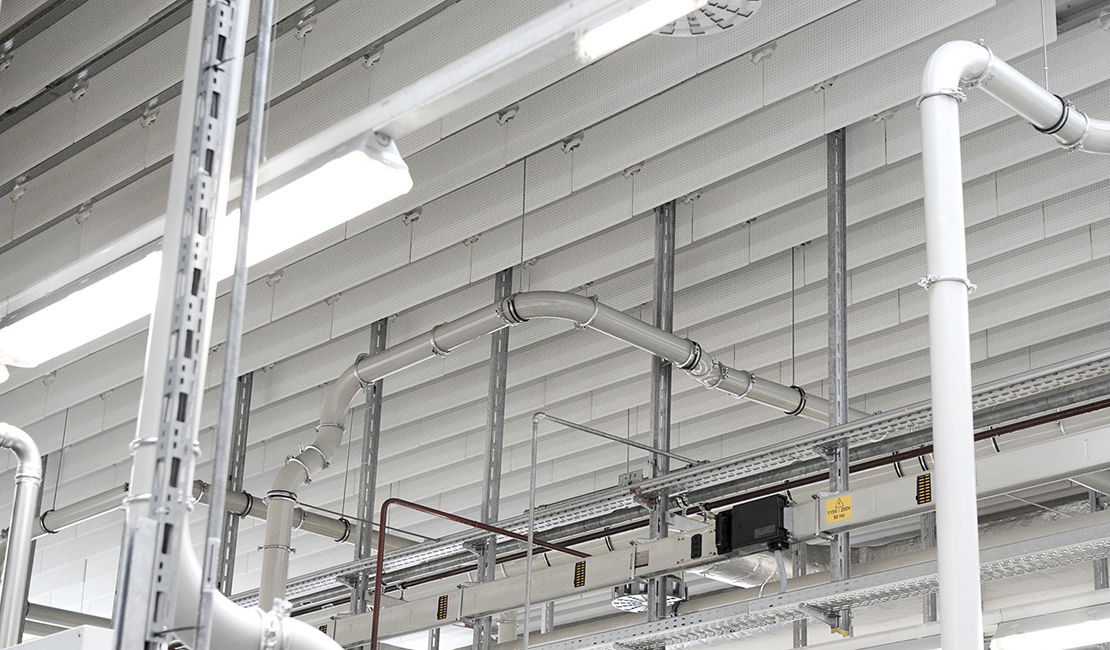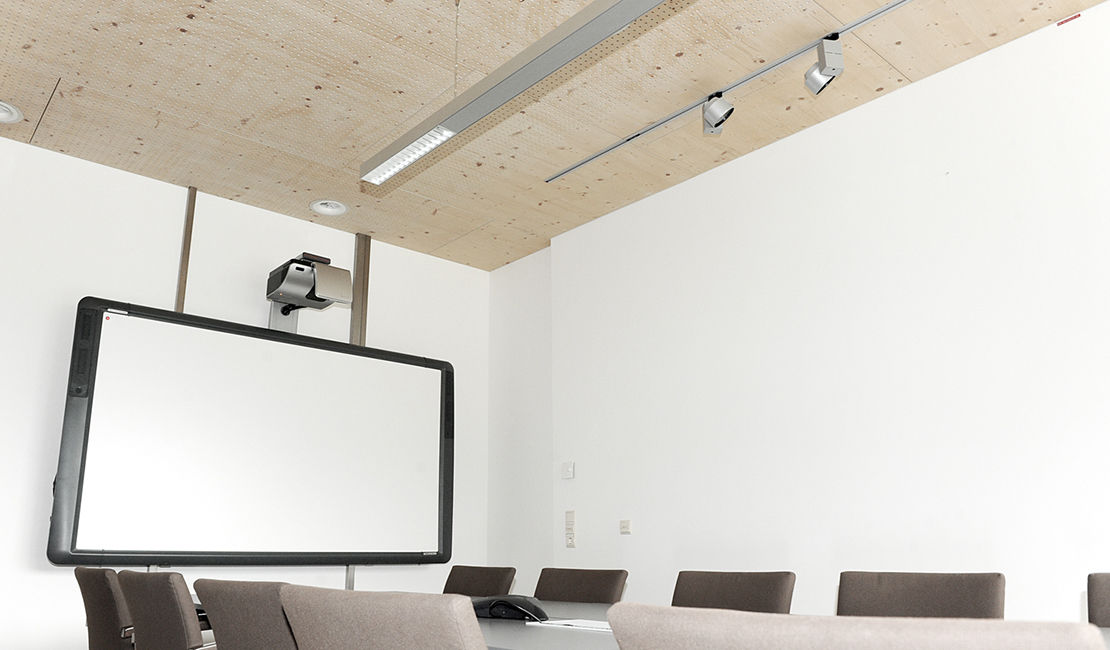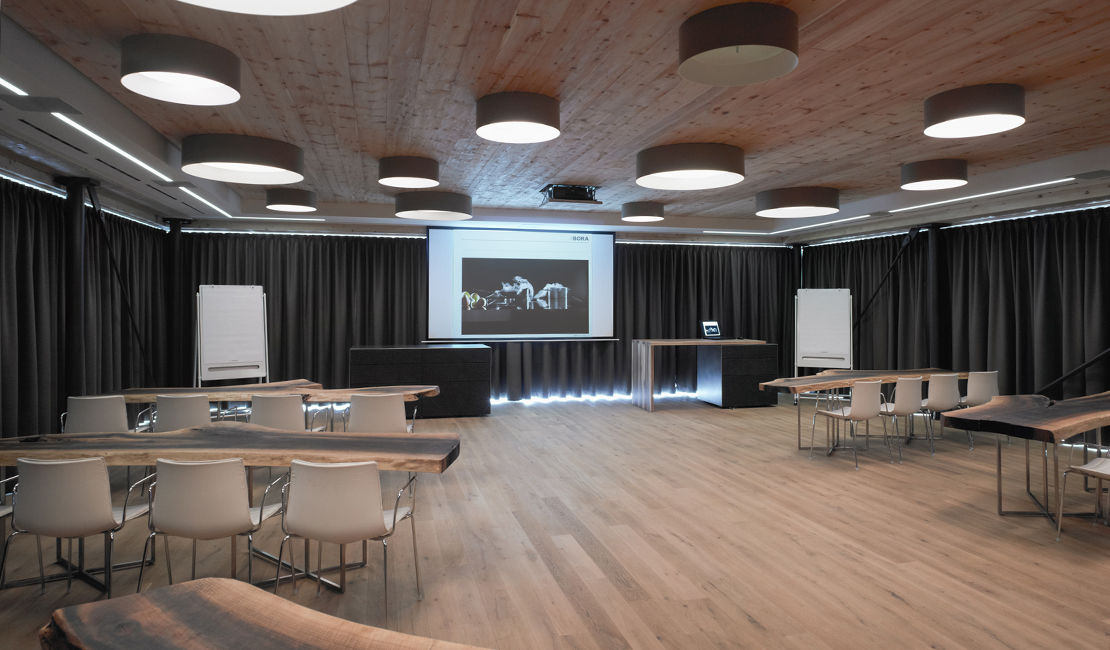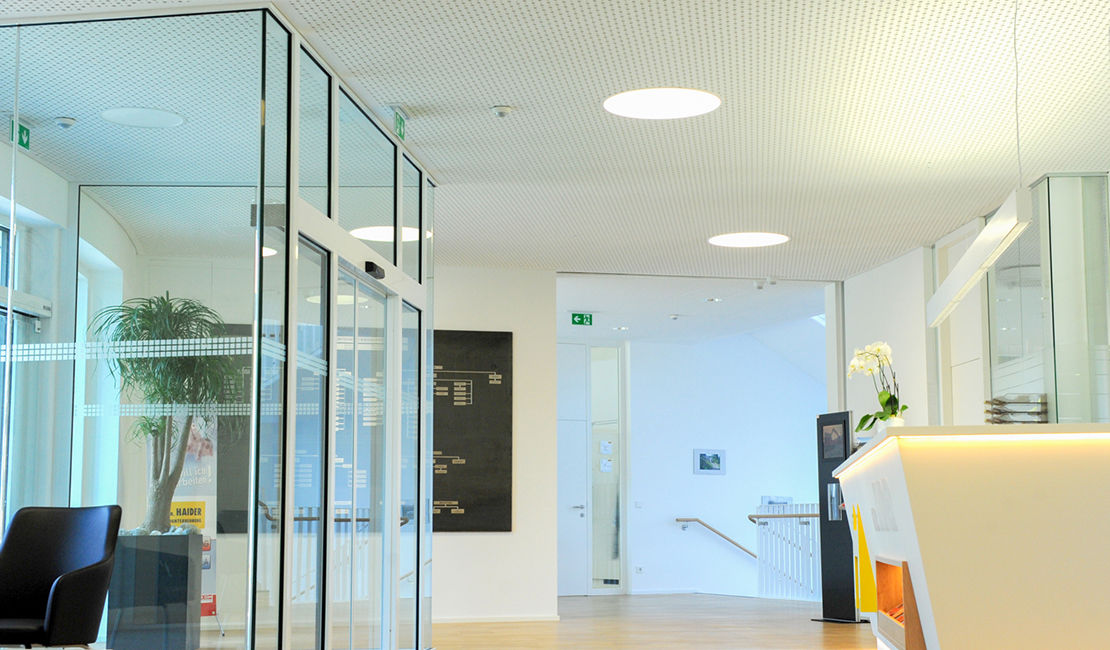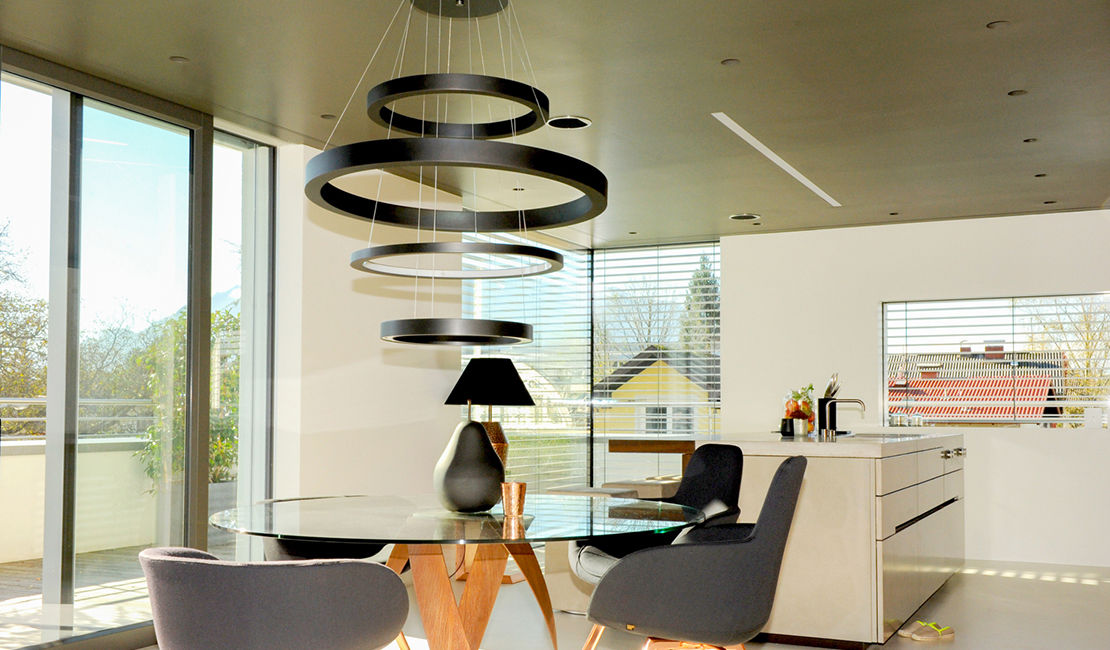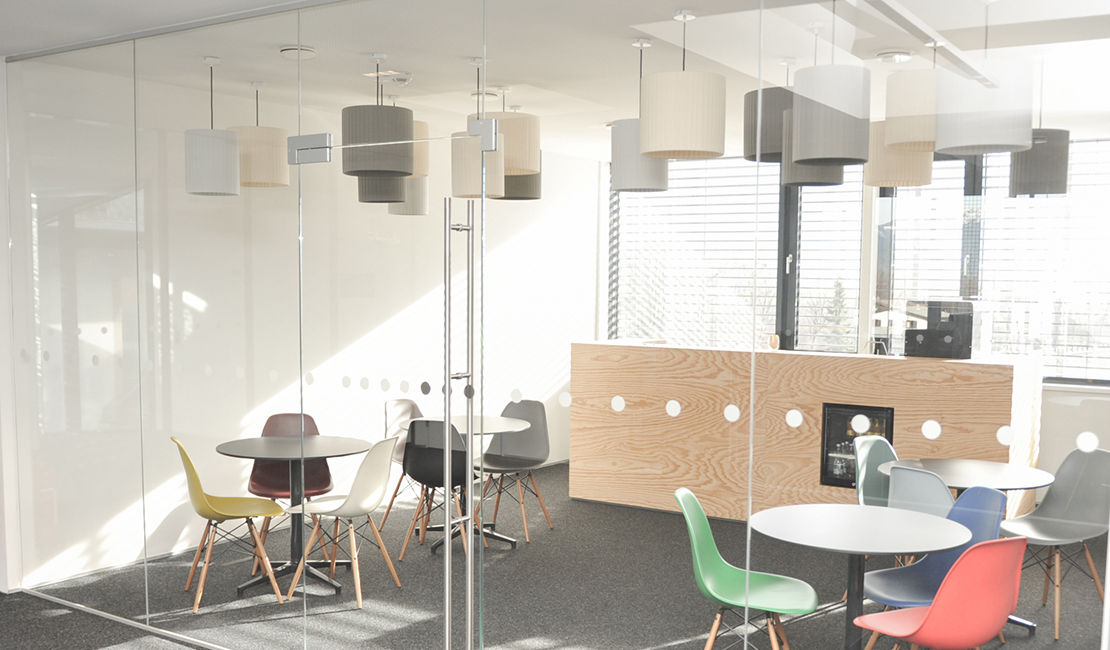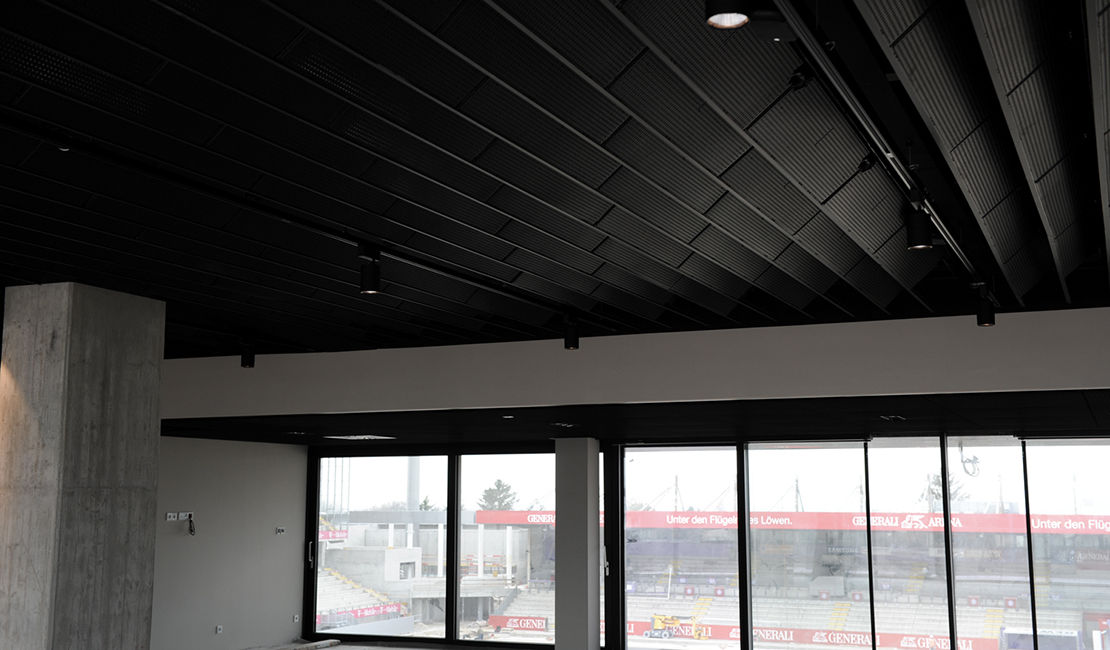 Free from drafts, dust turbulence and noise, the Modul Klimadecke ceiling system represents the perfect solution for all manner of medical facilities. After all, absolute hygiene is extremely important in these areas.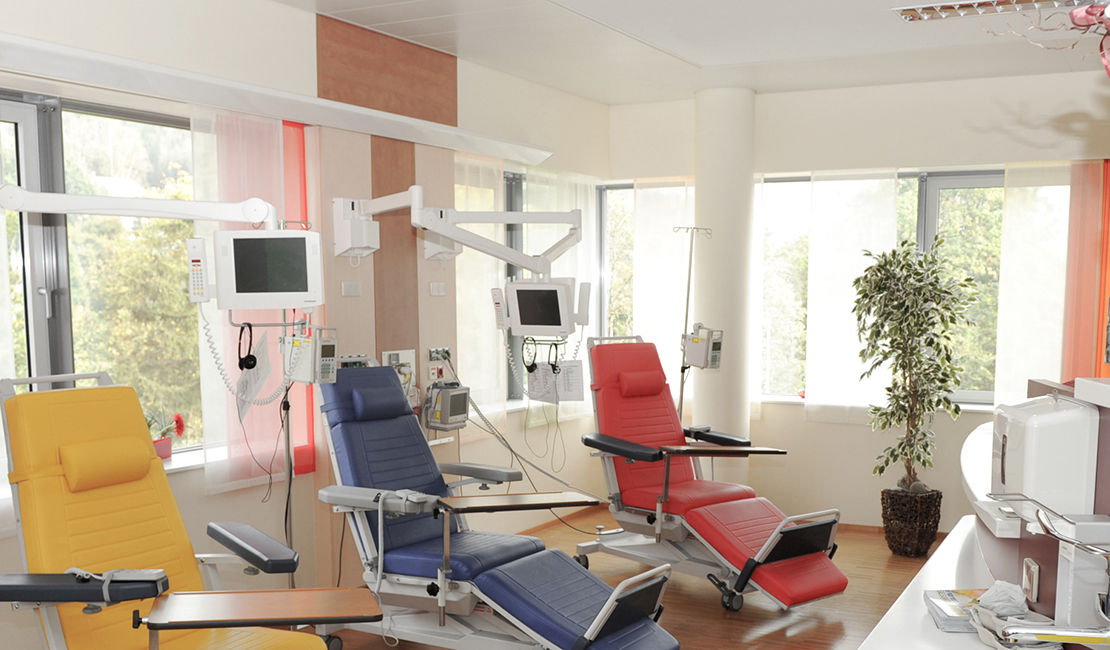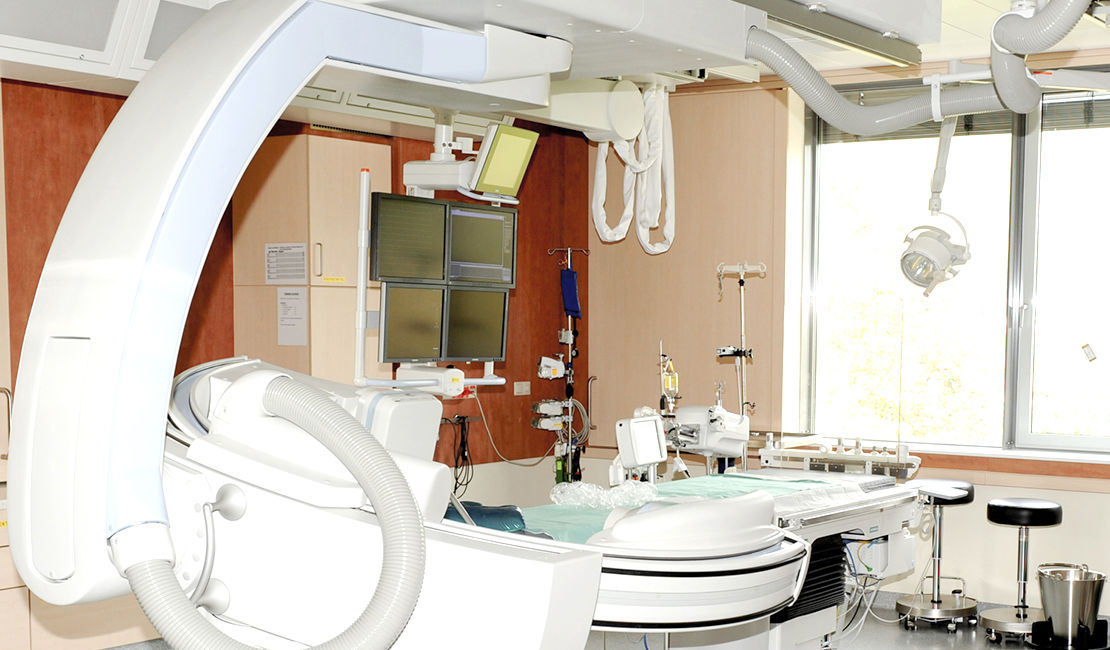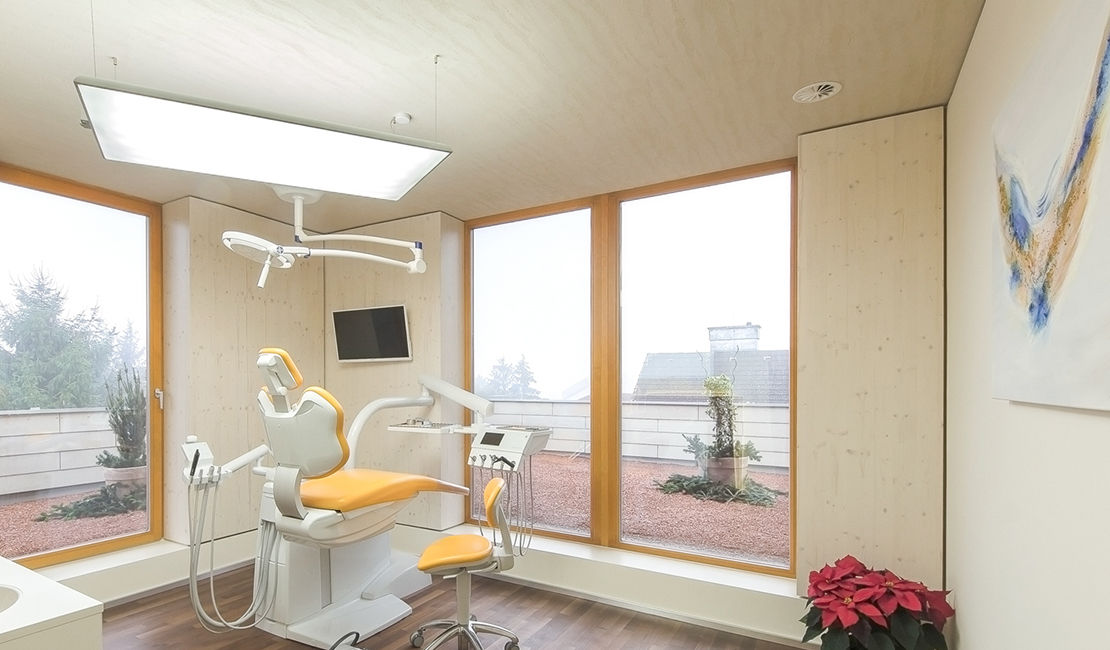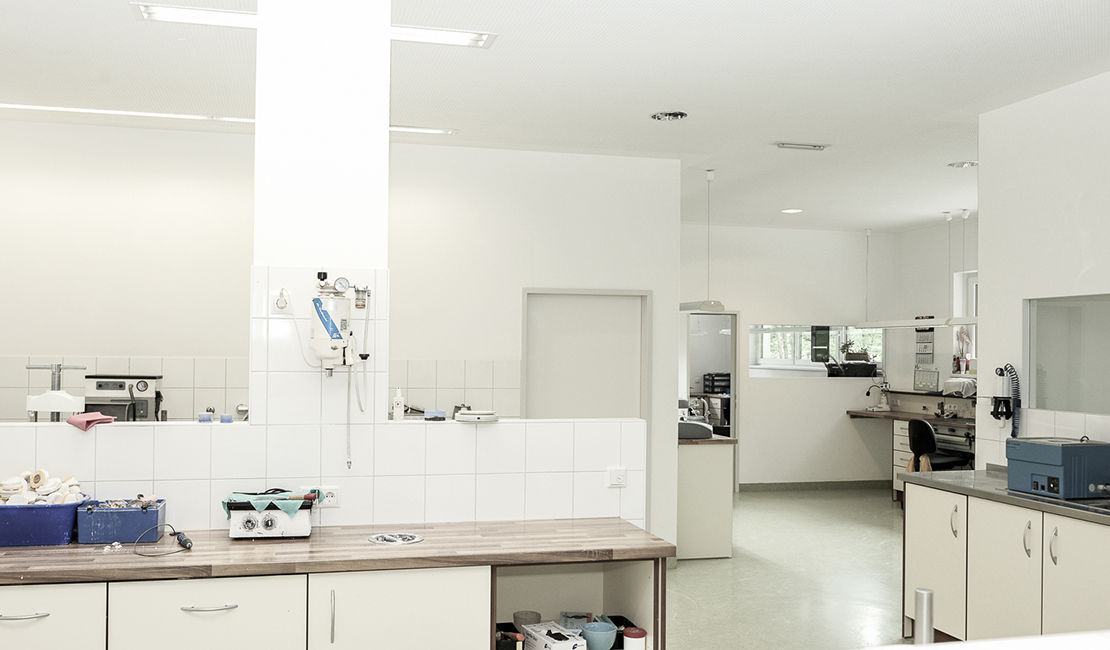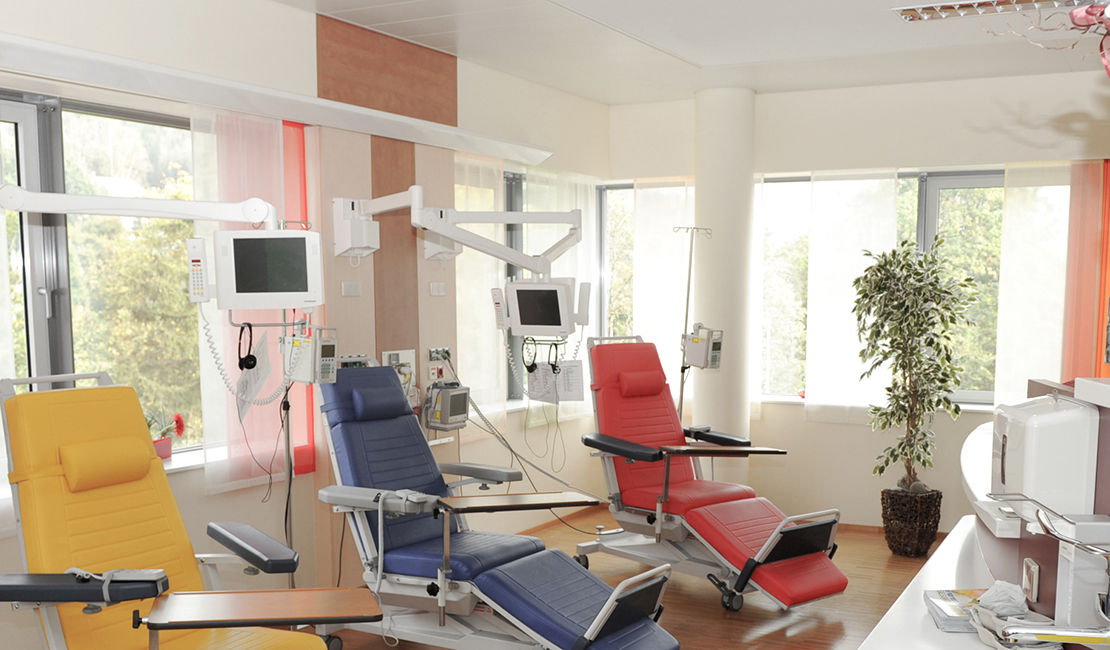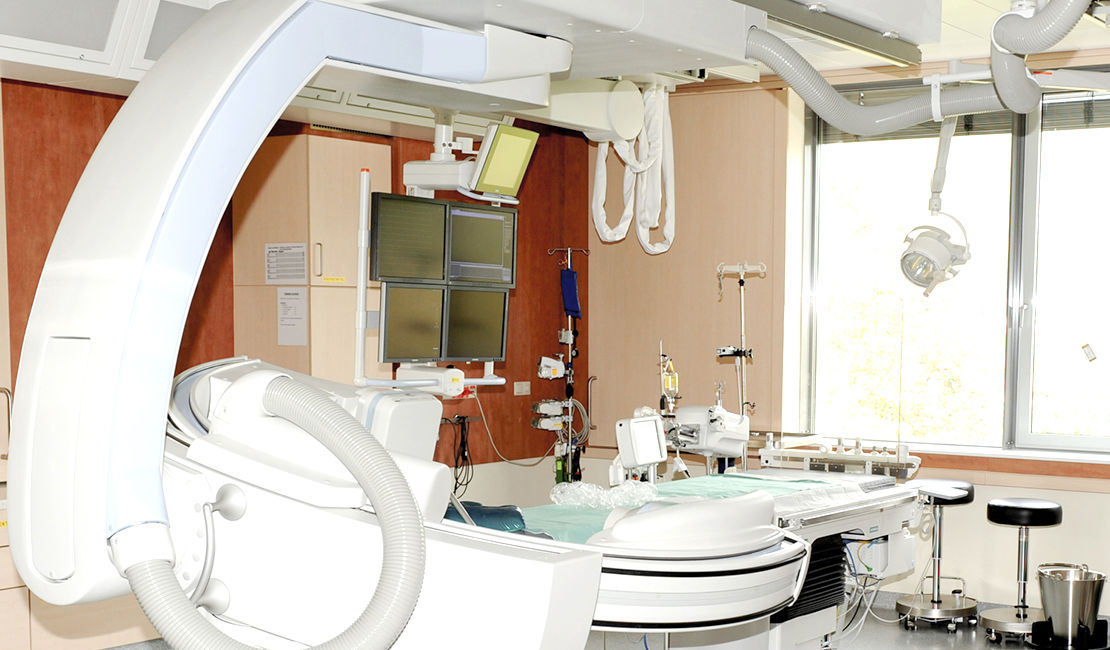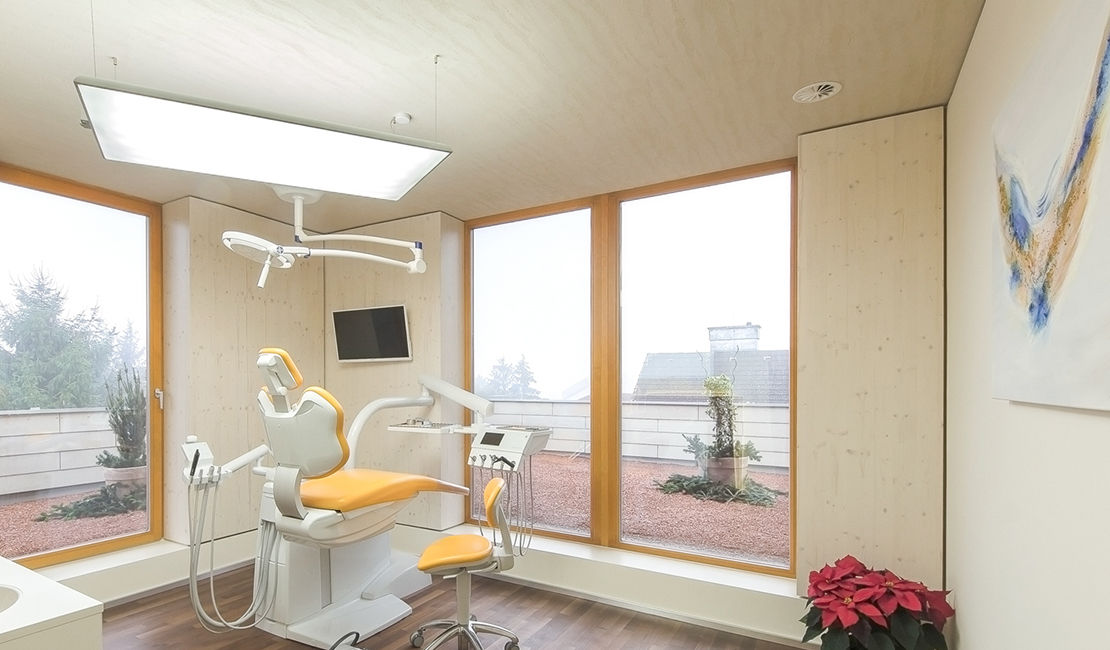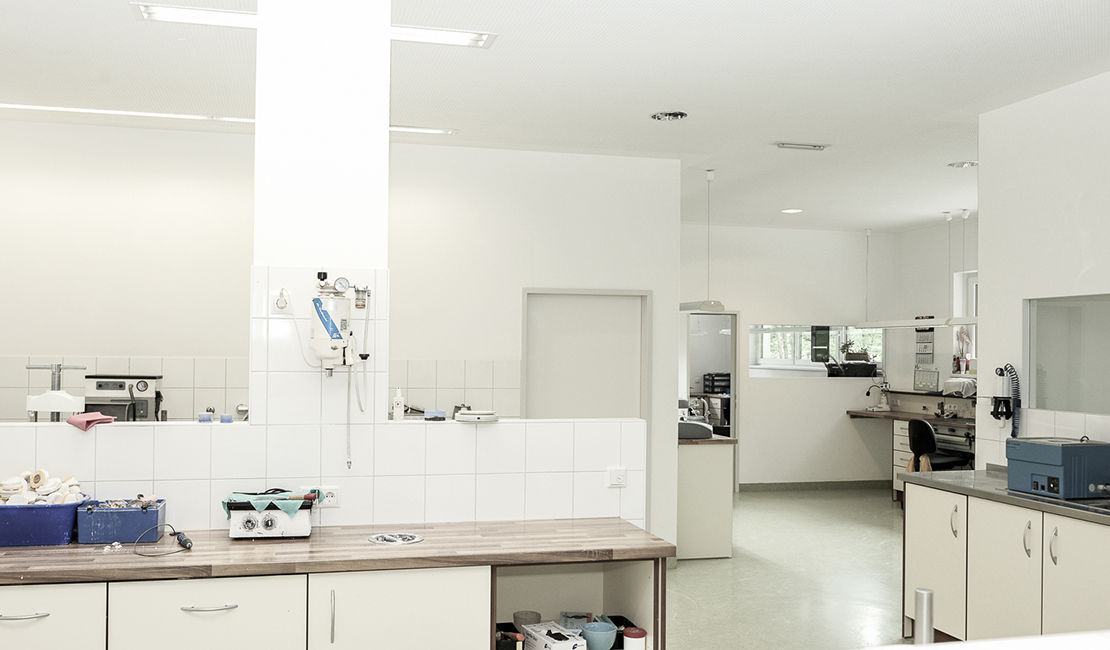 There is also a solution for grid ceilings!
The Modul Klimadecke 60/60 system was developed for standard cassette ceilings with 60 or 62.5 cm grid dimensions – such as those used predominantly in the commercial sector. Flexible connections facilitate access for subsequent work, such as cabling.