HARREITHER GMBH
A family enterprise with tradition!
The company, which is based in Gaflenz, Upper Austria, was founded by Dr Raimund Harreither MBA in 1982 and has been in family ownership ever since. To this day, the continuous strive for innovation, together with the provision of both basic and advanced training for team members remain important pillars and the driving forces behind our success.
We have placed emphasis on values such as social responsibility, warmth, humanity and loyalty for more than 35 years. The descendants of the family are now firmly established in the company and are keen to continue this philosophy seamlessly.
It pays to be a team player, as well as to think and act in the long-term.
Research Development
Technologically leading
Unique solutions require extensive research and development work. With its European patent for Euroval® underfloor heating, HARREITHER has been breaking technological ground from the moment the company was first established. This search for new solutions not only provided the original impetus for HARREITHER, but also remains a goal pursued by the company to this day.
This is how the company has a staggering 38 brands and patents to its name, and creates cutting-edge solutions that set new standards in the technological field.
We have solutions that others do not offer.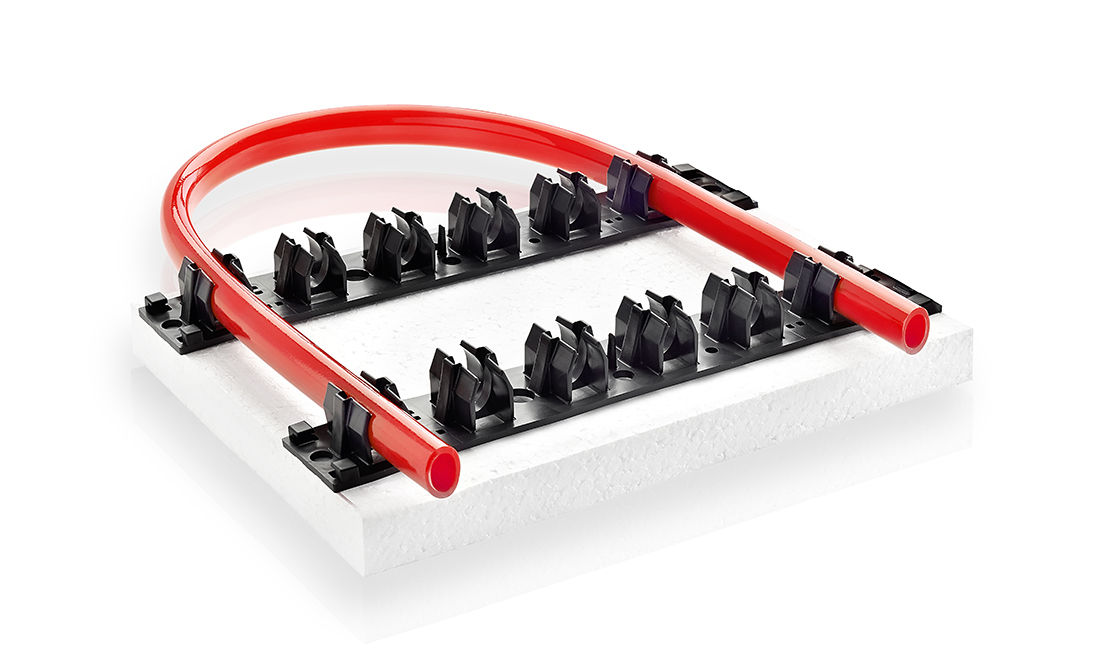 Production
Austrian quality for Europe!
An integral part of our company philosophy is our dedication to our local region and to Austria. With over 80% of value added within our home country, HARREITHER has been certified an Austrian Model Company ("Österreichischer Musterbetrieb").
Our safety chain, from the selection and careful processing of raw materials all the way to product delivery, is subject to the tightest controls. It is also constantly monitored by external institutes, which is why many of our products carry the Austrian Quality Seal ("Österreichisches Gütesiegel").
Made in Austria.
Production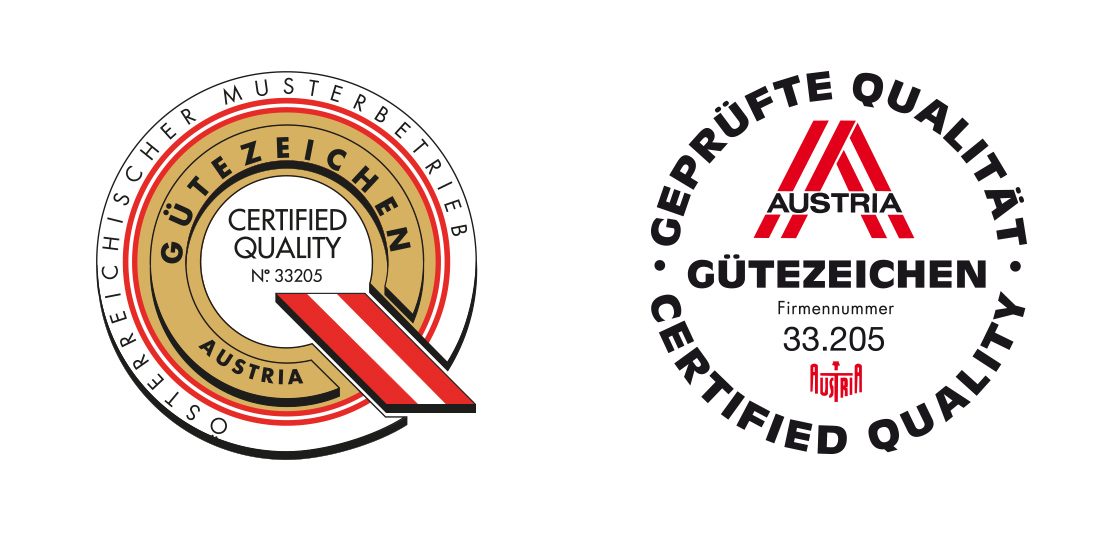 Systempartner
Perfect competence
It takes specialist skill and great craftsmanship to marry high-value components together to produce a complete system. Thanks to the "selective distribution" principle, HARREITHER is able to guarantee consistent quality. When we choose system partners, we seek out those who think innovatively, value professional development, understand customers and exhibit an aptitude for problem-solving.
Specialist knowledge means specialist service!
Akademie
Real-world applications for real-world use
For the fully installed systems to deliver the true performance of HARREITHER products, HARREITHER's system partners must work in perfect harmony. From the outset – i.e. the requirements analysis – to the handover of the system and the personal system warranty. To guarantee this, HARREITHER established its own Academy in 1986. After all, solutions that go beyond the state-of-the-art require special expertise.
Progress through knowledge.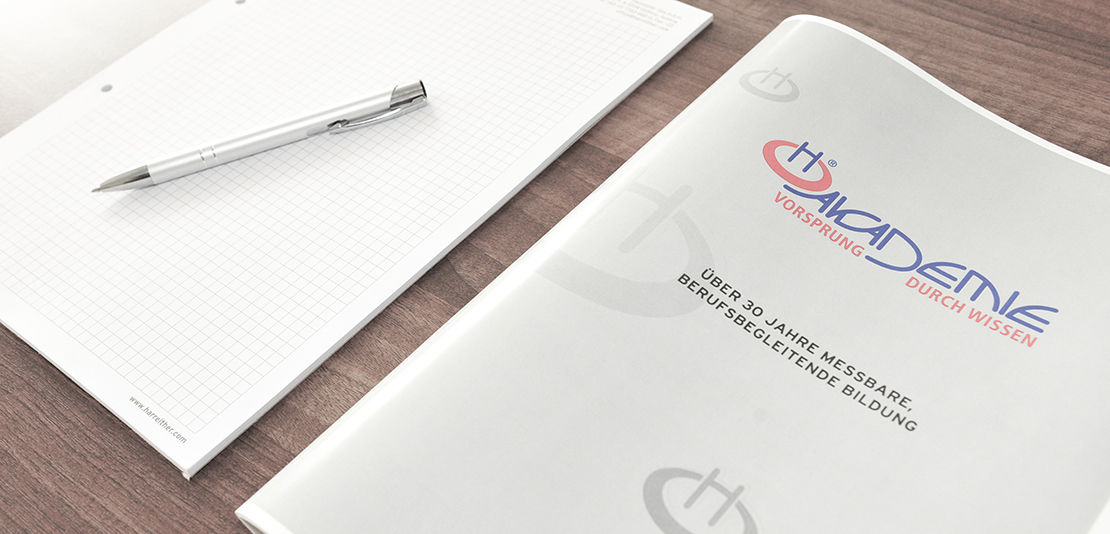 Sponsoring
Team spirit in the sporting arena – team spirit in business
Team spirit and dedication are highly valued characteristics at HARREITHER – just as they are in the sporting arena. Some of our managers are former sports professionals, who trained with us on the side of their earlier sporting career, securing themselves a future with HARREITHER.