Euroval®
"... the patented oval pipe system for comfort floors!"
This innovative oval pipe system is the invention of our dedicated Research & Development department and is unique in its shape and functionality. When used in conjunction with screed, Euroval®, which is accredited with a European patent, provides homogeneous underfloor heating and guarantees the ultimate home comfort coupled with maximum efficiency.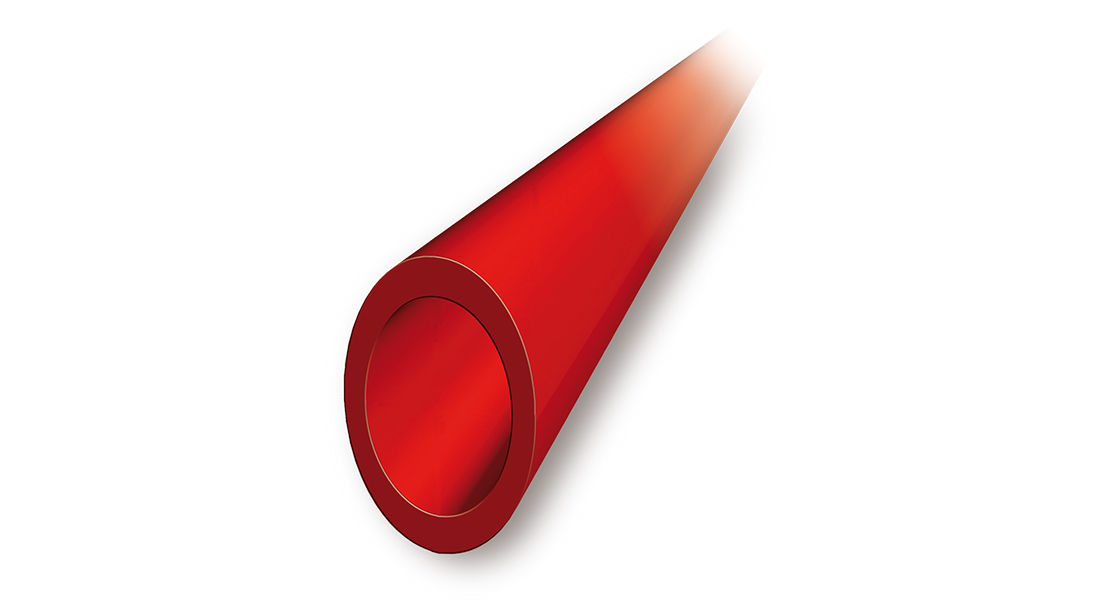 Two benefits combined in one pipe!
Small diameter [1]: For extremely narrow bending radii and laying at close intervals.
Excellent home comfort.

Large diameter [1]: For exceptionally low inlet temperatures, outstanding controllability and quick dynamics.
Excellent economic efficiency.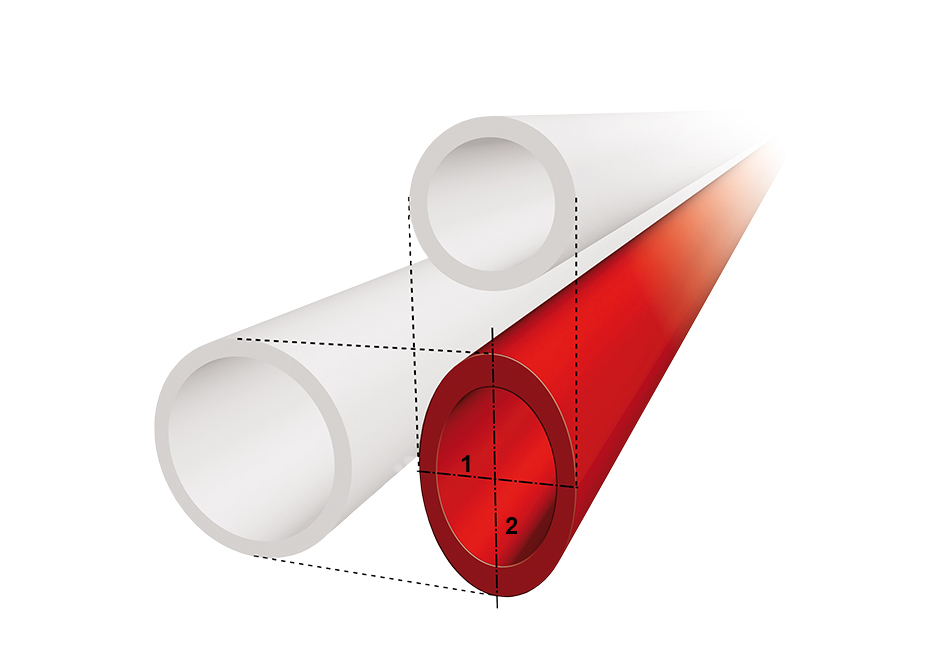 The oval geometry gives floors even warmth!
The performance-optimised wall thickness of the pipe and the natural press-on effect reduce temperature peaks and facilitate wide distribution of heat. This results in a floor with even, homogeneous warmth.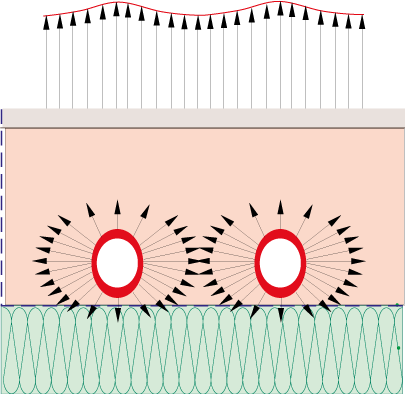 The installation technique for greater comfort!
The Euroval® safety pipe is installed in a meandering shape towards the centre of the room. This guarantees that the heat is transported to the areas where it is needed most – the exterior walls. Custom indoor climate designs can then be created through the use of different spacings.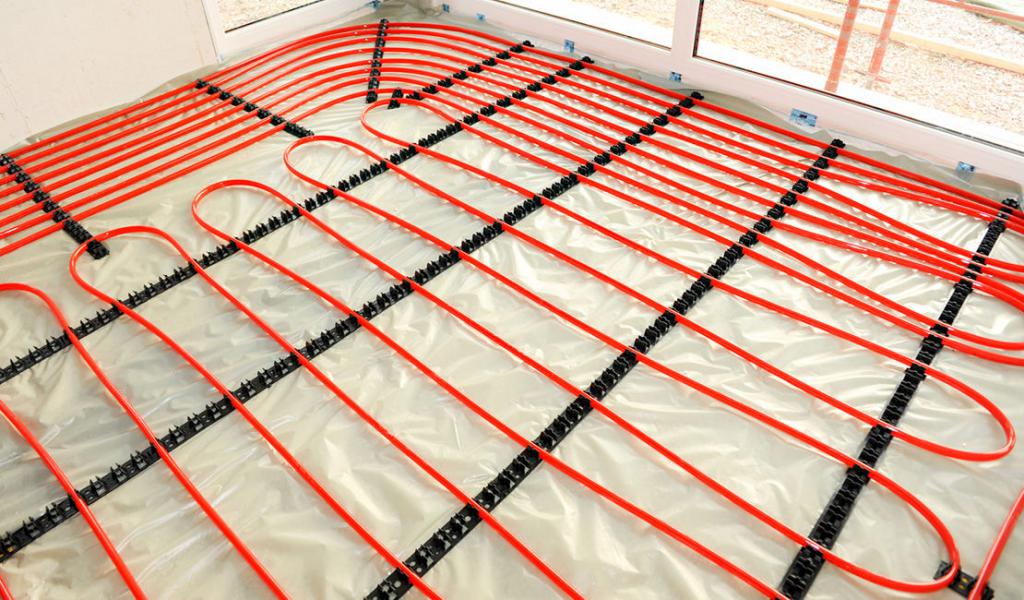 Modul Klimaboden
"... cosy floors in all situations!"
Measuring just 20 mm in depth and with a lightweight design suitable for dry-lining construction techniques, our Modul Klimaboden modulated underfloor system is the ideal solution for modernising rooms. Whether you are updating walls or ceilings, this system can create homogeneous comfort areas with ultra-low inlet temperatures in next to no time. A benefit felt by the building and the people inside it.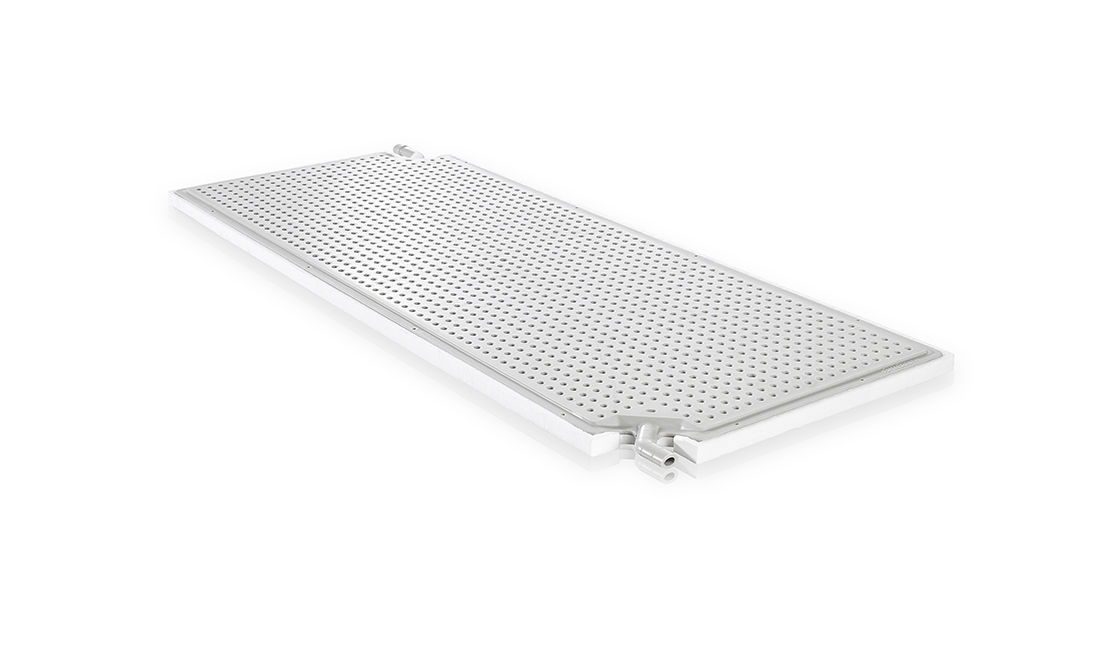 Modular technology for comfort you can feel right away!
The special design guarantees an even distribution of energy within the modules. This in turn allows the heat to enter the room in a very short time and thereby establish the desired level of comfort.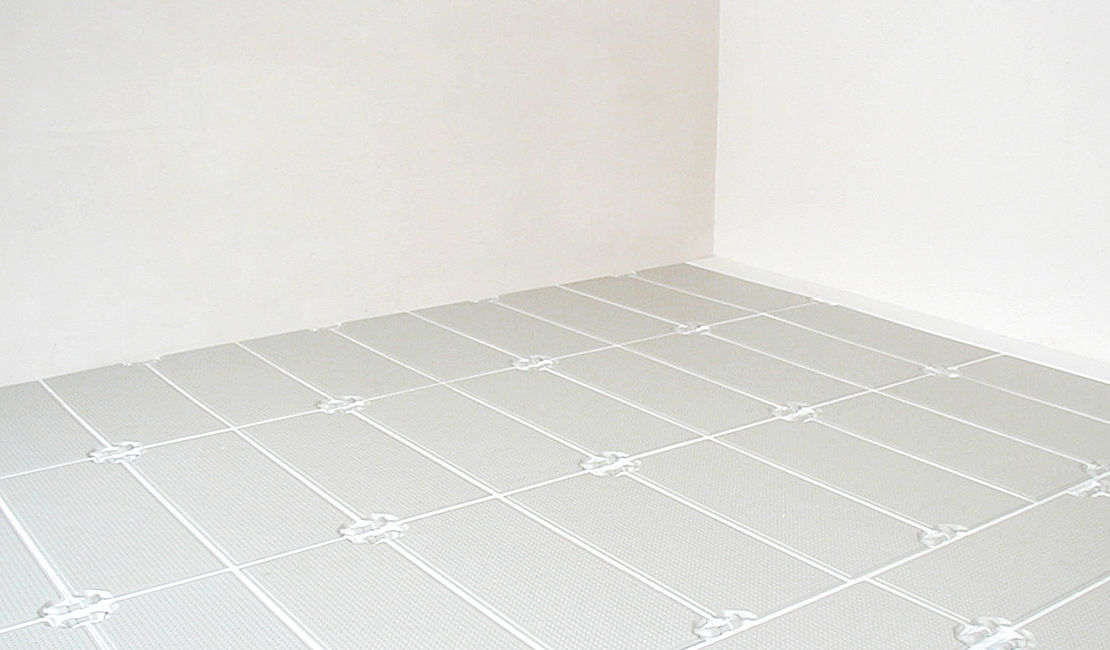 The lowest system height simplifies any modernisation project!
With a system height of just 20 mm, the climate control floor module impresses above all in modernisation projects. When laid on existing floors using the dry-lining technique, it enables rooms to have underfloor heating retrofitted.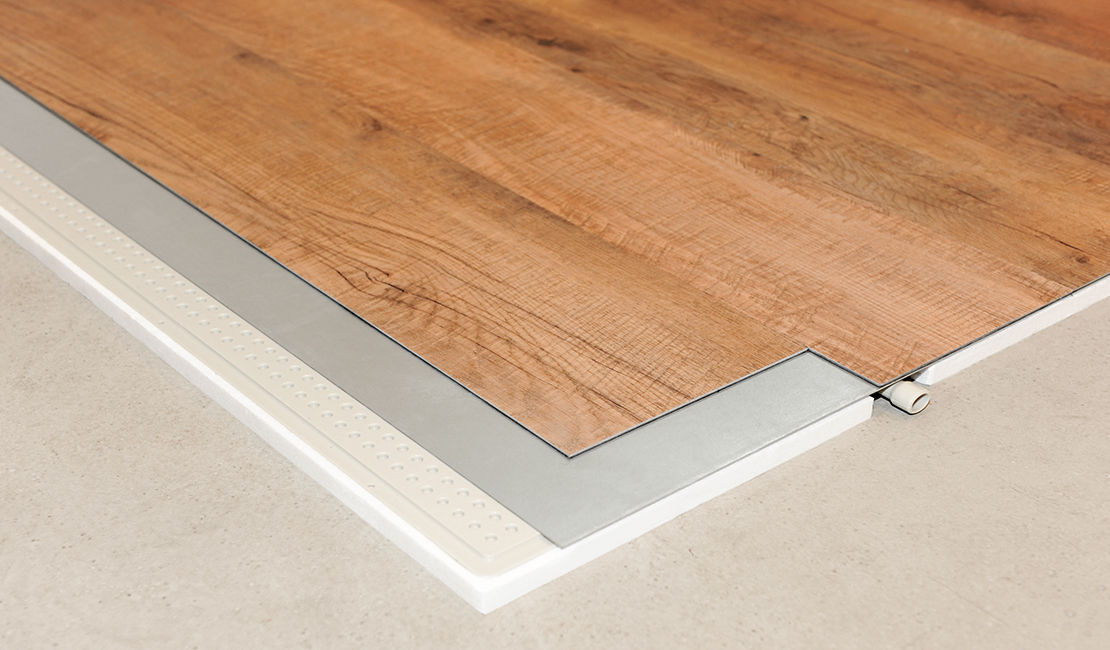 Jumboval® -
industrial floor heating
" … the innovative oval high-performance pipe for special requirements!"
When developing Jumboval®, HARREITHER's Research & Development department took the tried-and-tested oval pipe technology and enhanced its performance even further. With its large circumference and a flow resistance lower than that of standard pipes, Jumboval® is ideally suited to challenging situations with high performance requirements.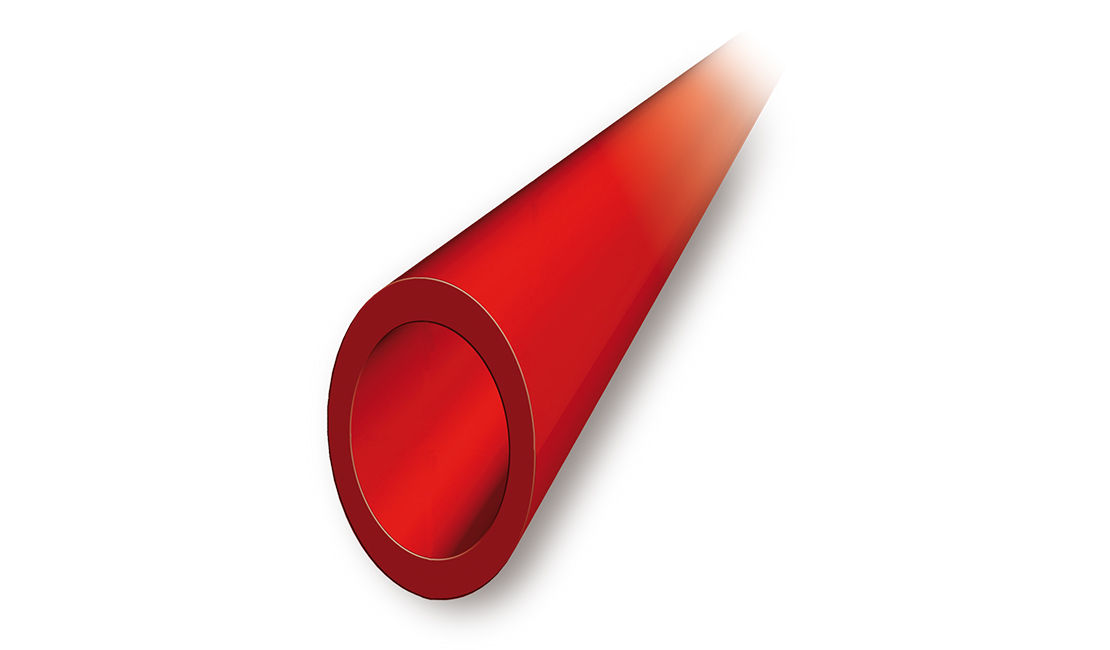 An investment for the next generation!
HARREITHER also uses polypropylene as a recyclable and environmentally friendly material across the entire Jumboval® range. This secures the safest form of connection: Welding. In addition to this, Jumboval® is oxygen-tight and corrosion-resistant. Tested to applicable standards and quality-monitored, Jumboval® lasts the lifetime of the building.
Ideal for renewable
energy!
Thanks to the very low inlet temperatures, even solar energy can be used for heating. In addition to this, Jumboval® makes a heat pump properly economical and removes the reliance on fossil fuels. This in turn allows both energy and costs to be reduced year after year.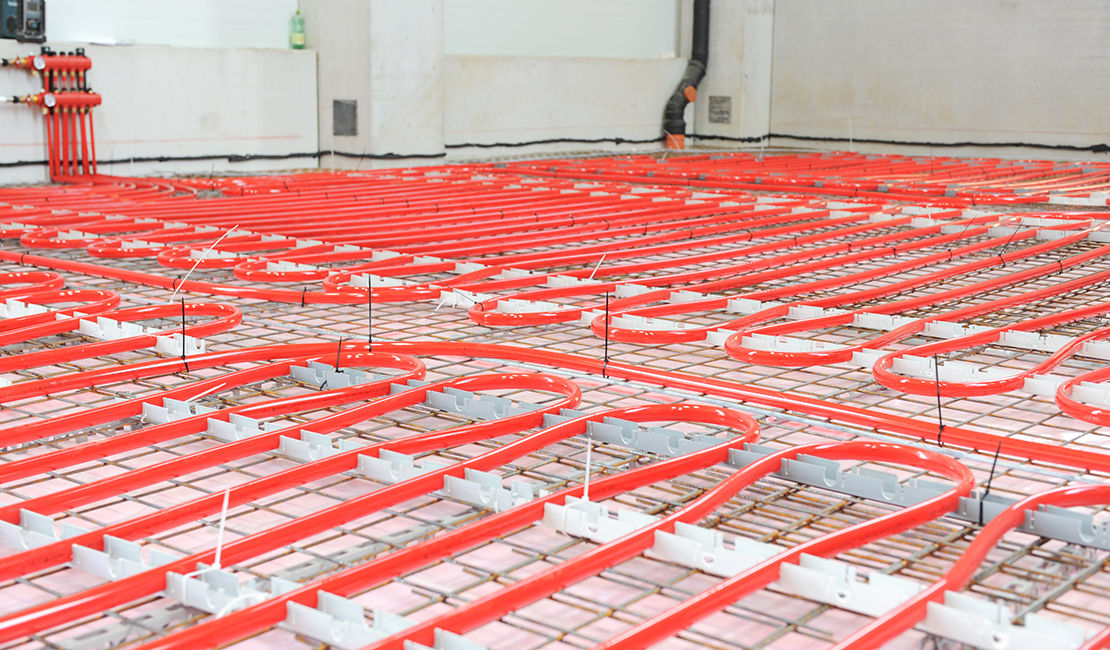 Activating concrete cores!
Concrete core activation is a wise choice – particularly for large buildings with an even spread of usage, such as offices or showrooms. This ensures high cooling demand is covered at all times, particularly in summer.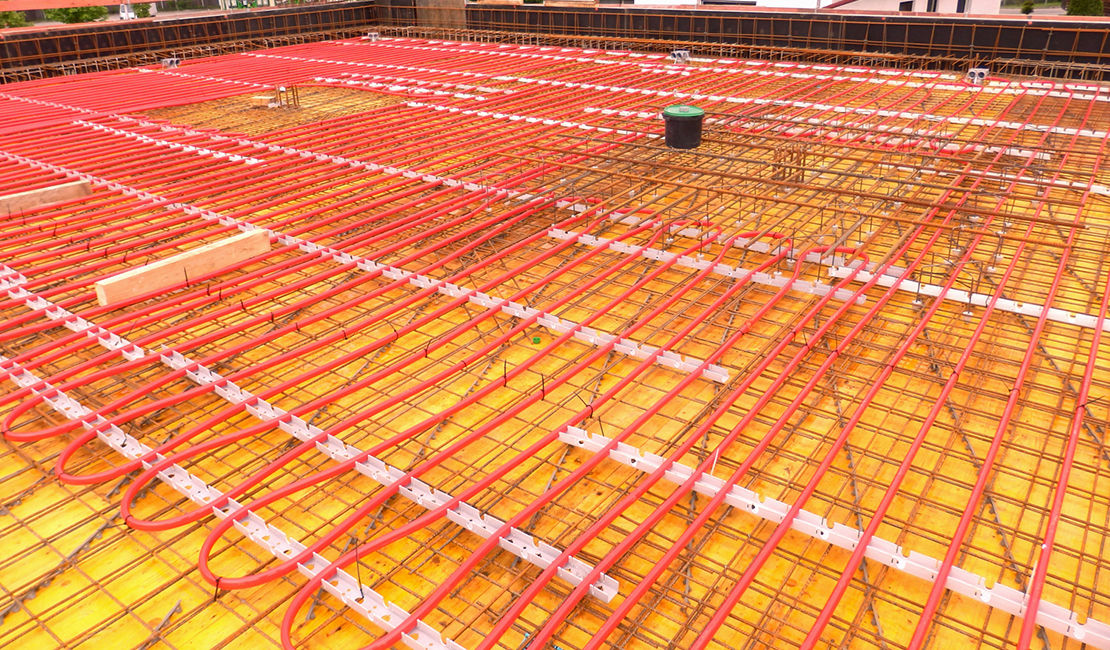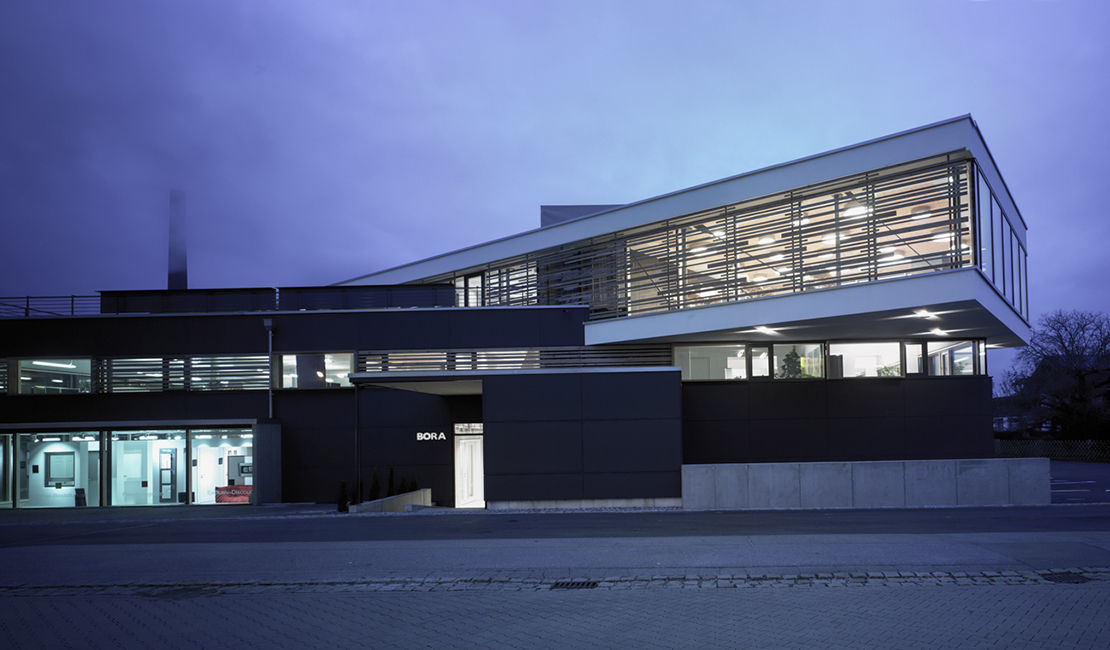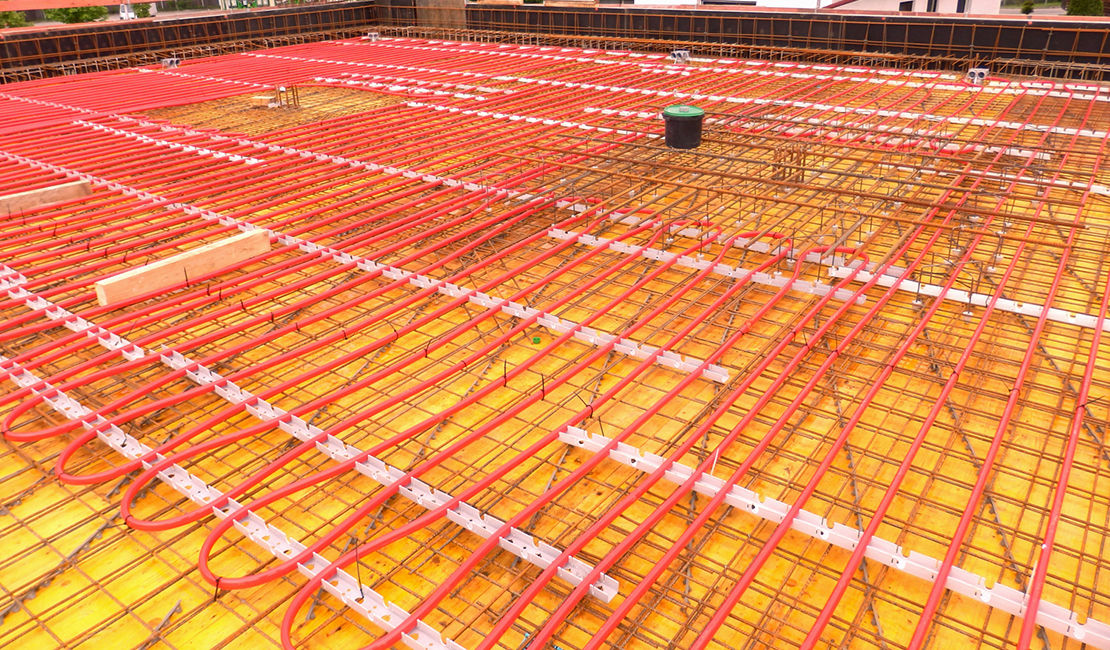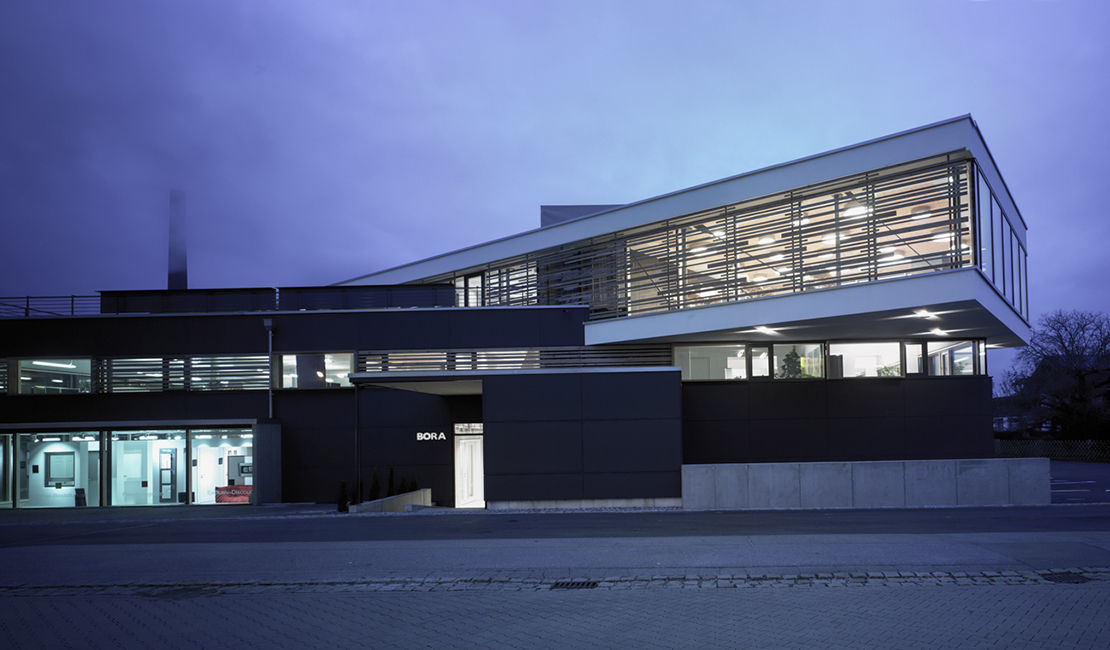 Ice-free entrances and driveways for greater safety, economy and environmental protection!
Heating outdoor areas, and thereby keeping them free of ice, provides greater safety in day-to-day life. Whether in a private driveway or a loading bay, the performance capacity of Jumboval® helps keep road surfaces ice-free in an environmentally friendly way. Salt spreading can then be avoided and human resources saved – year after year.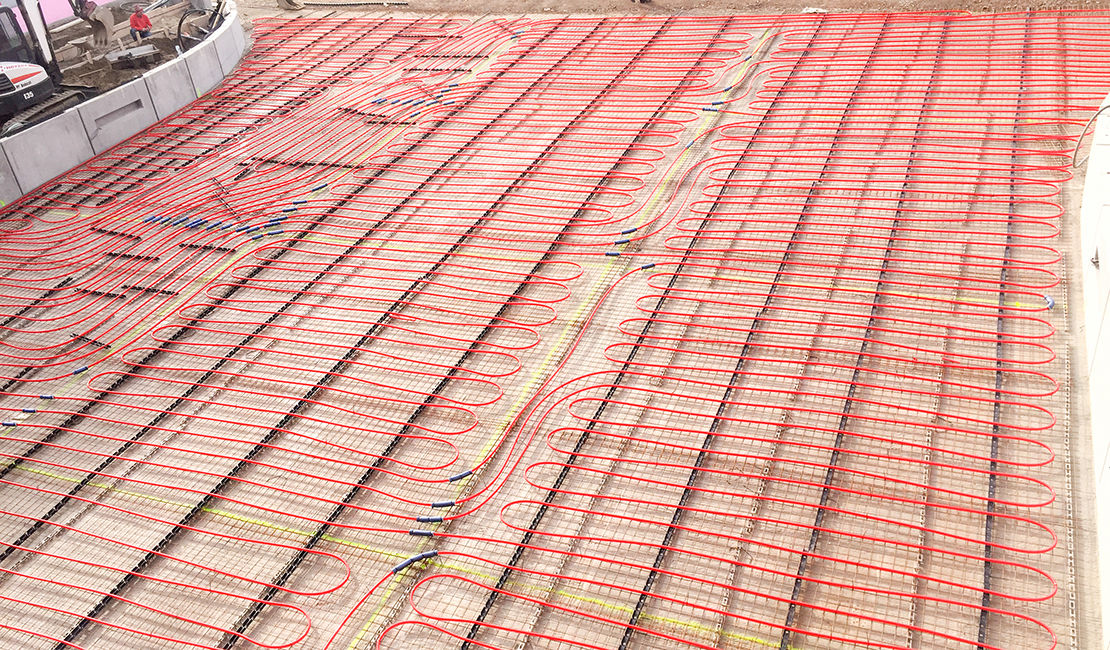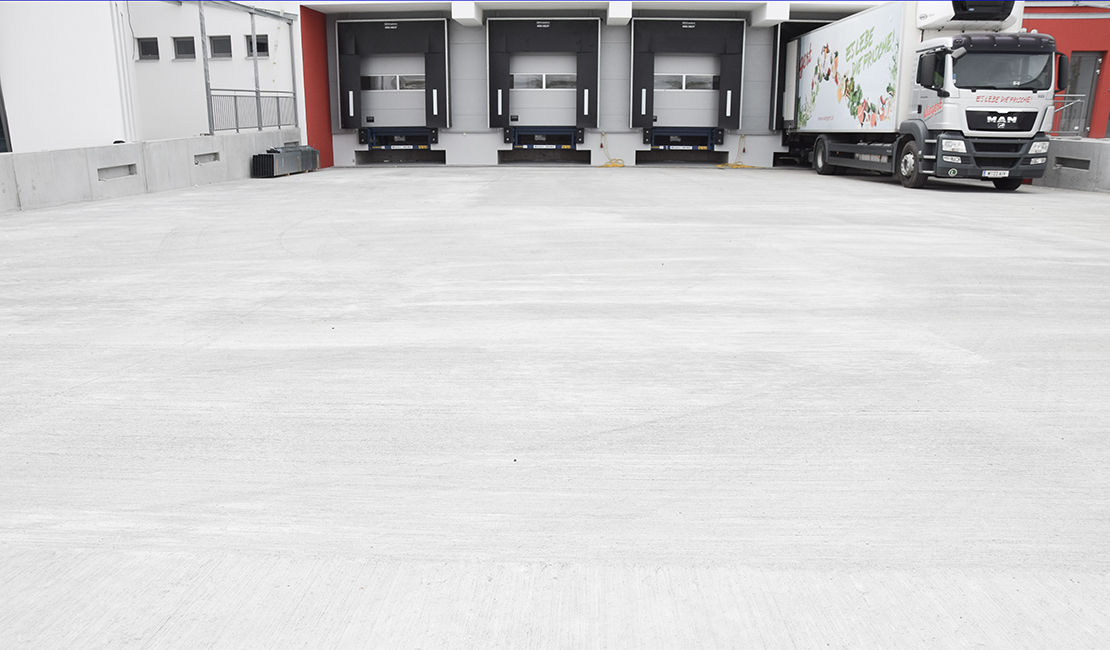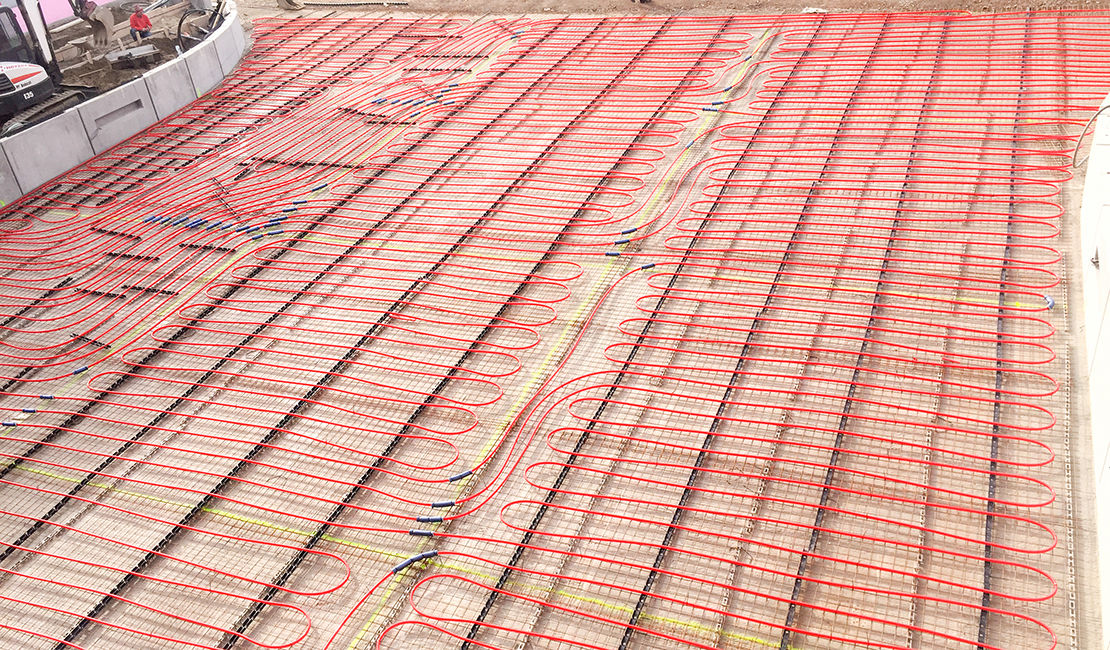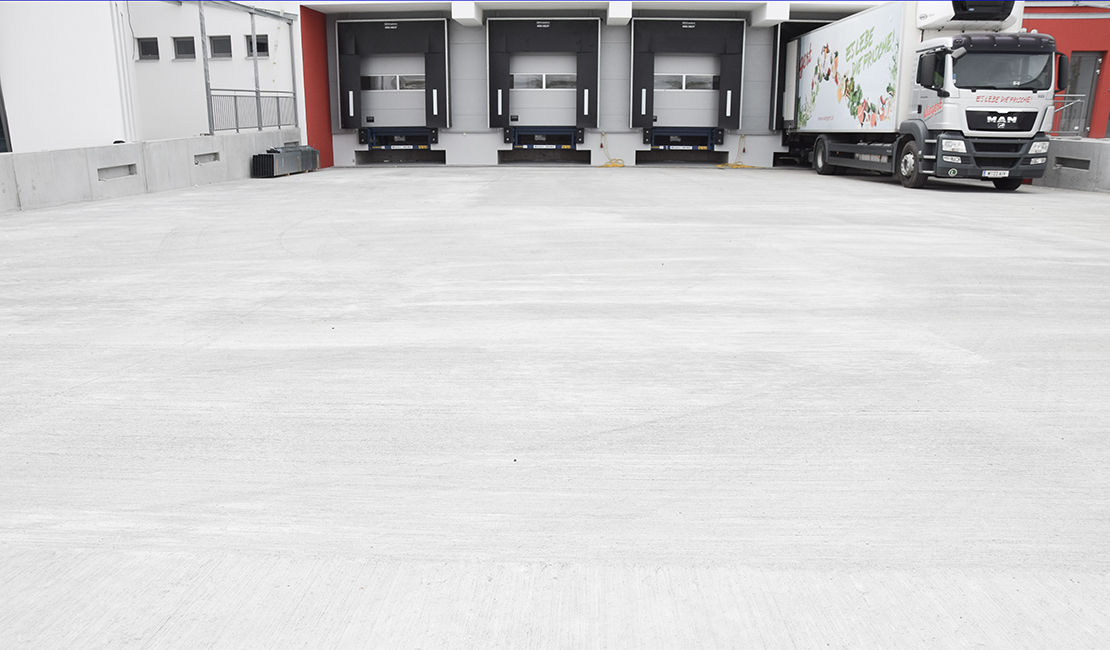 Jumboval® keeps players on the pitch in the Bundesliga!
Ten clubs in Austria's top football league already have a modern pitch heating system with Jumboval®. In combination with Universum®, the pitches are permanently monitored, especially in winter, and then heated in specific zones as and when necessary. The subsoil therefore remains frost-free.