Klima Star®
"... the heat pump in a class of its own!"
Our development team's design brief was quite simple: The new Klima Star® ought to perform even more perfectly than it did before when it comes to heating and cooling. We have built on decades of experience to produce a very quiet and reliable high-end system solution.
BENEFITS:
Designed with grade A energy-saving pumps.

Maximum efficiency for hot water generation.

Complete with integrated hydraulic pack.

Can also be used for active cooling (reversible operation).

Soft starter for smooth operation and a long service life.
Klima Star®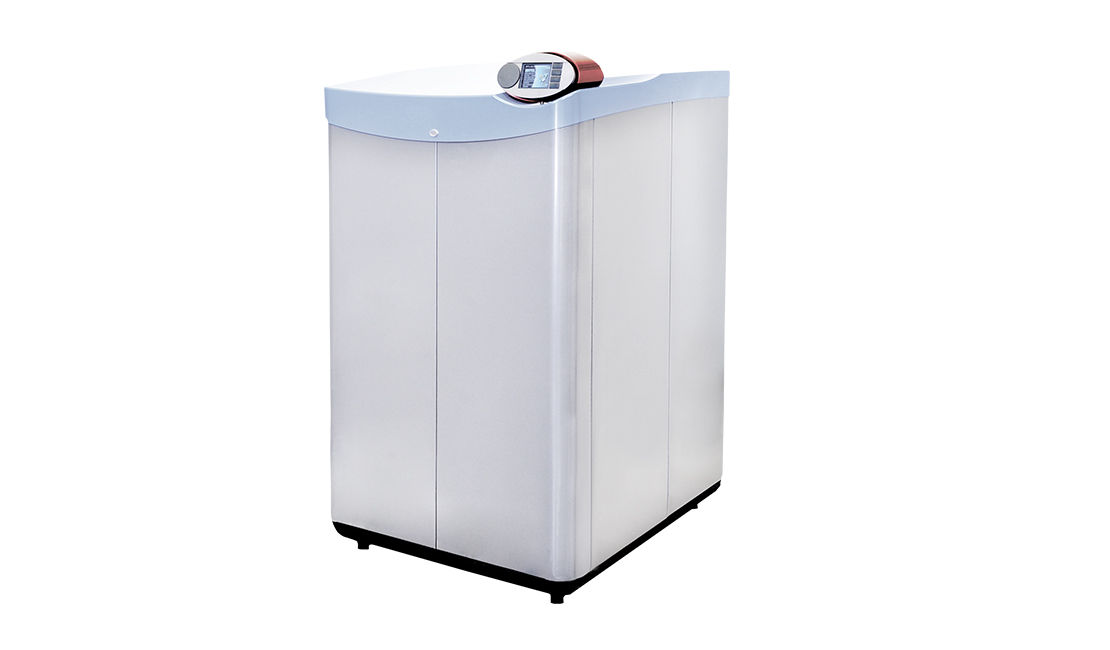 Combi Star®
"... the storage technology of the future!"
This high-quality stratified storage tank increases the hot water supply with its optimal thermal stratification and its patented stratified charging pipe.
The special integrated heat exchanger means the Combi Star® is also suitable for use with solar power (for HLS types).
BENEFITS:
The three-in-one effect: Heating buffer, hot water supply, solar energy buffer (for HLS types).

Space-saving design thanks to integrated fresh water station and control groups.

The high buffer volumes mean the heat generator's operations are energy-saving and eco-friendly.

The storage tank's high output makes it ideal for a system with low inlet temperatures and heat pump technology.

Volumes can be doubled by adding an expansion buffer.
Combi Star®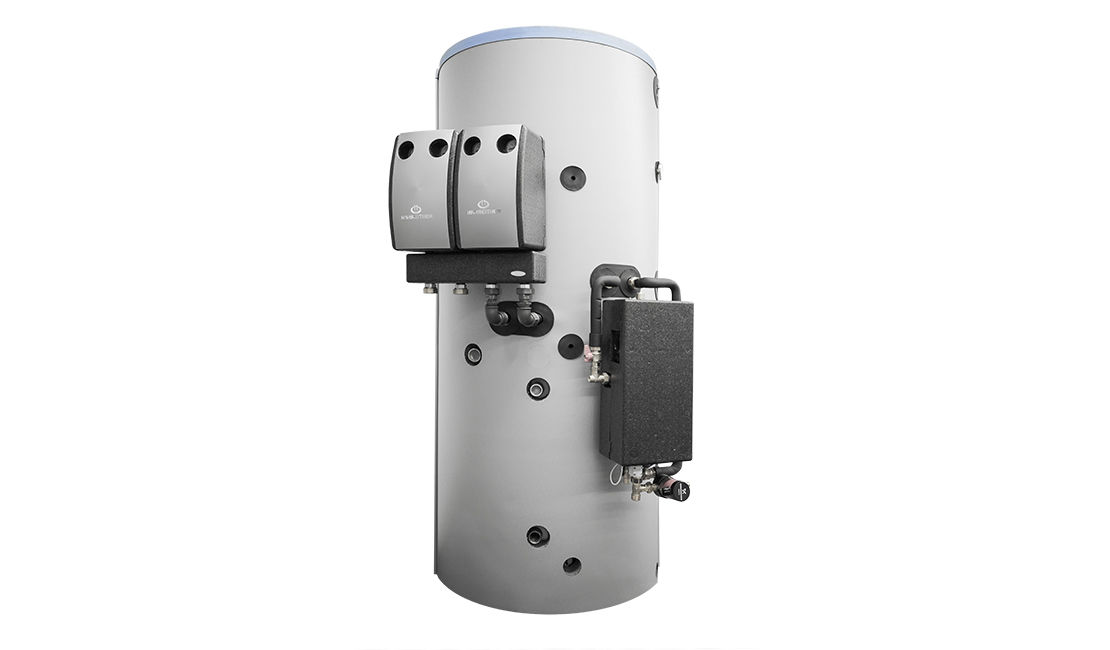 Solar Star®
"... free energy from the sun!"
Solar Star® provides the perfect support for system heating and for environmentally friendly water heating. The system is also suitable for supplying swimming pools and wellness suites with all the hot water they need.
BENEFITS:
For rooftop and in-roof installation.

For flat roof and free-standing arrangements.

For vertical and horizontal installation.

Extremely high efficiency rating.

Optimally designed for use with other HARREITHER system components.

Excellent annual efficiency rating.

Extensively tried-and-tested high-performance module.

Austrian quality product.
Solar Star®