Hitherm®
"... make your dreams of a feel-good atmosphere come true!"
Our unique wall-integrated heating and cooling system provides not only precision comfort but also impressive dynamic functionality – whatever the weather. All of this means you can create distinct climate-controlled zones in one and the same room.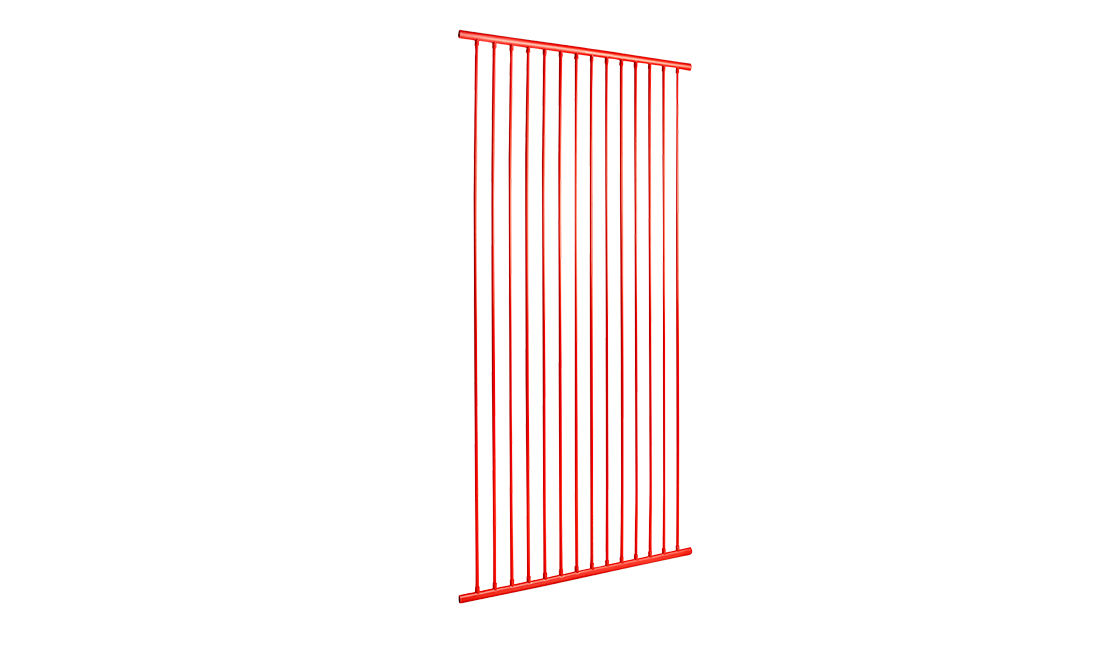 Technology for fast availability!
Hitherm® is another development that resulted from in-house research. With its parallel registers, it can produce gentle radiant heat or soft, quiet cooling a very short time. The perfect cosy atmosphere at the push of a button.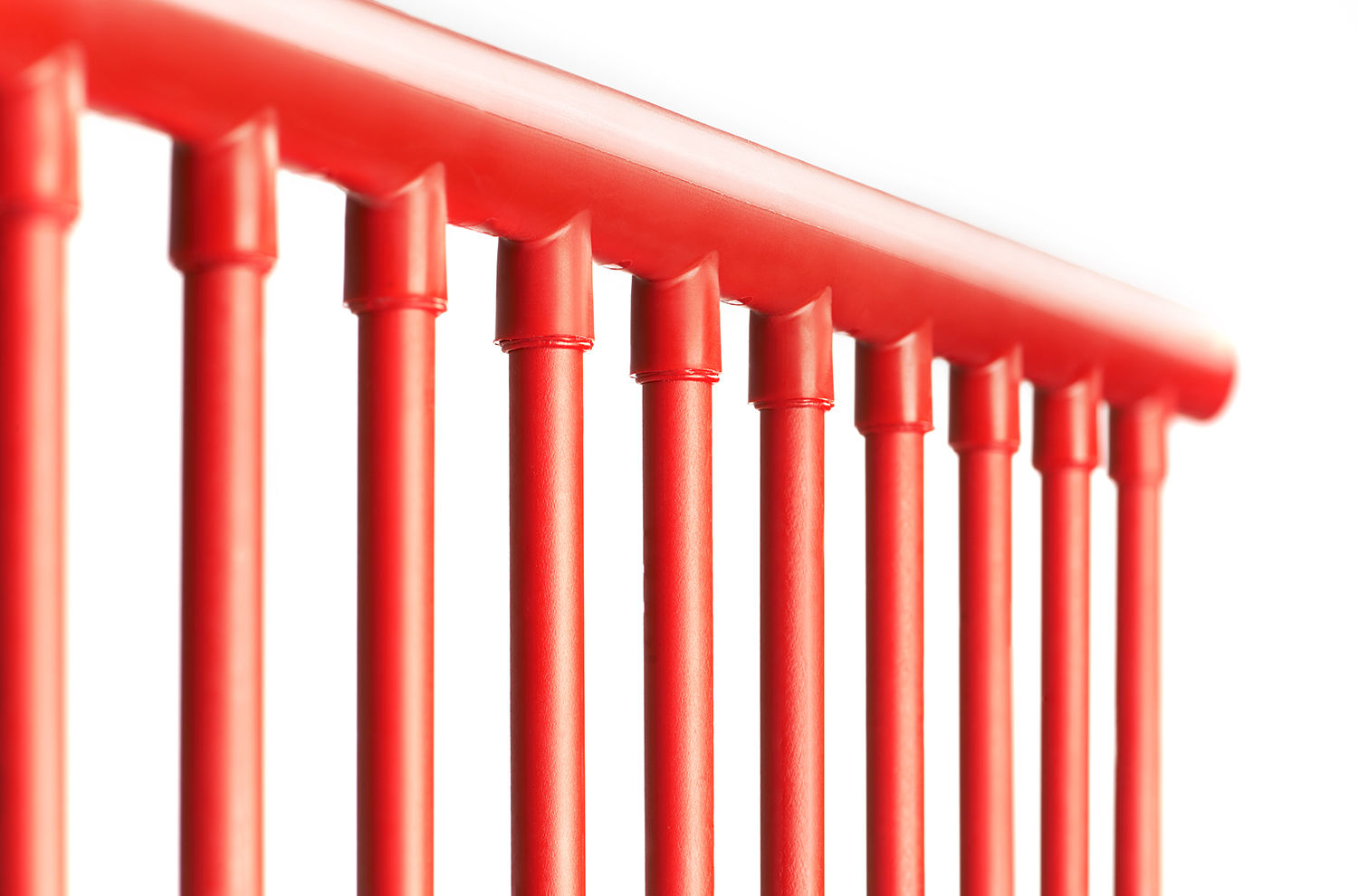 With the flexible Hitherm® registers, the walls of a room can be transformed into true feel-good surfaces. This means you can customise the design of areas with greater comfort requirements. Building owners then become climate designers.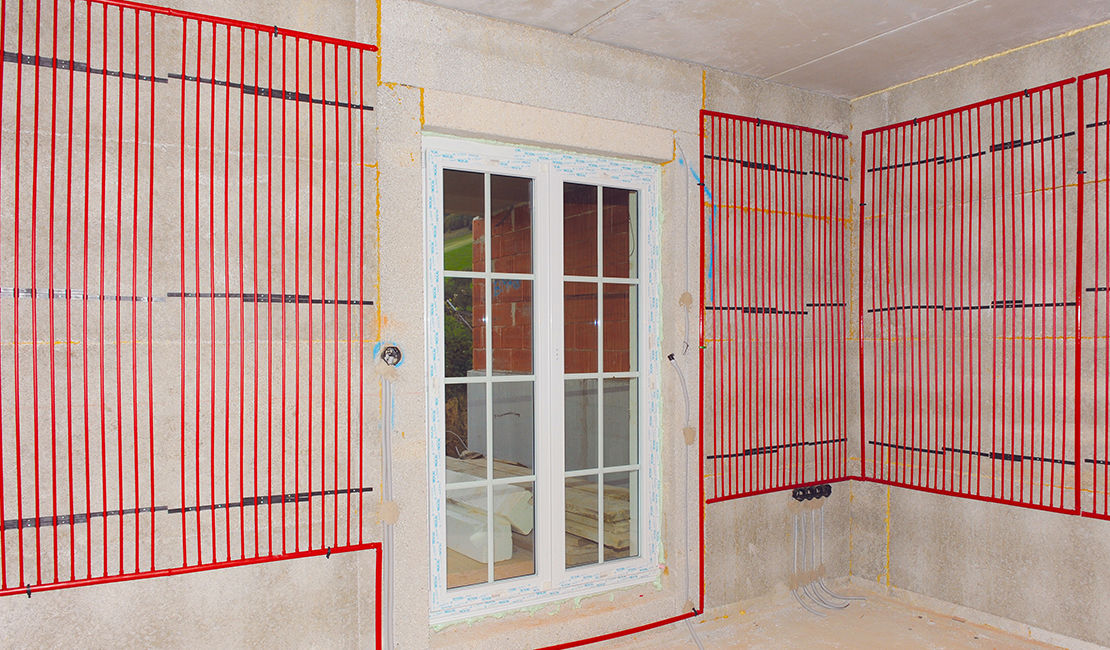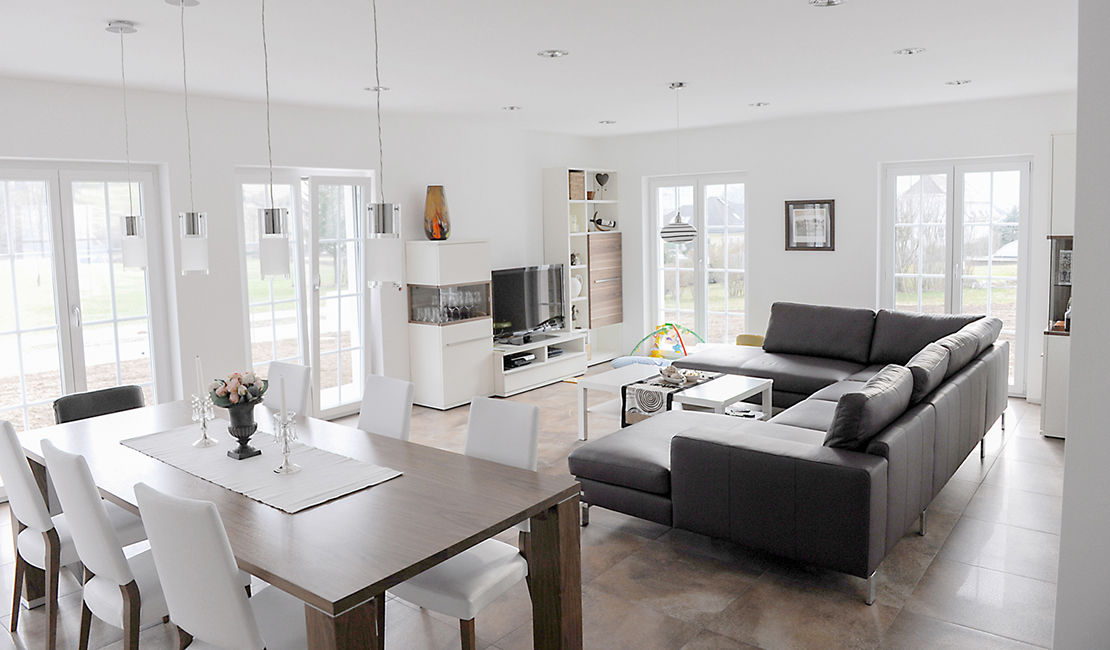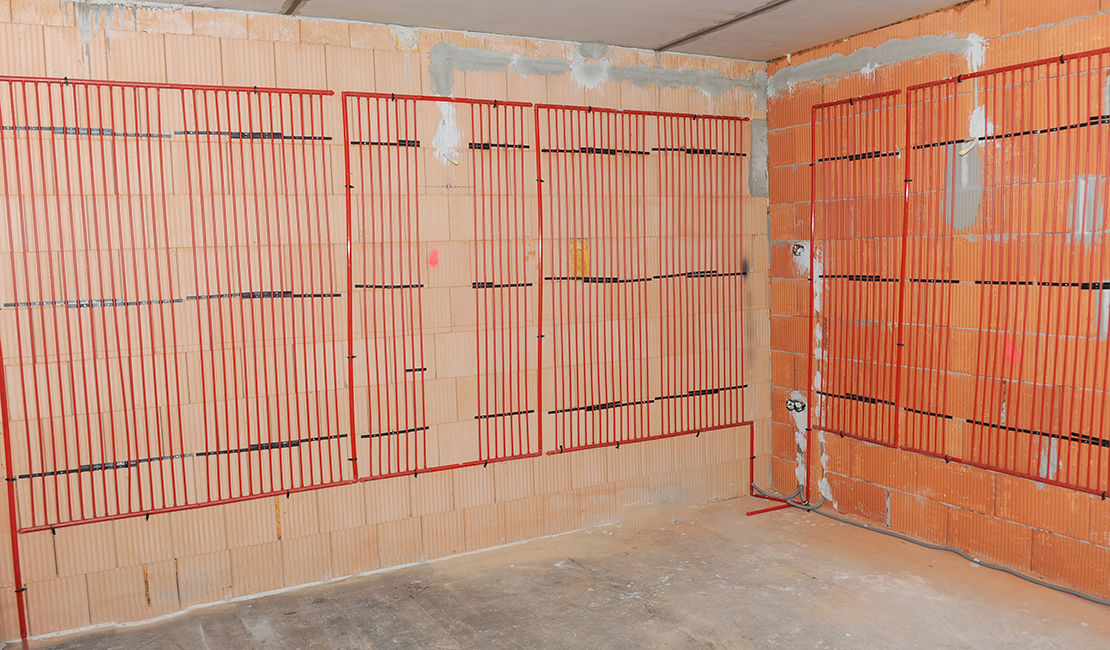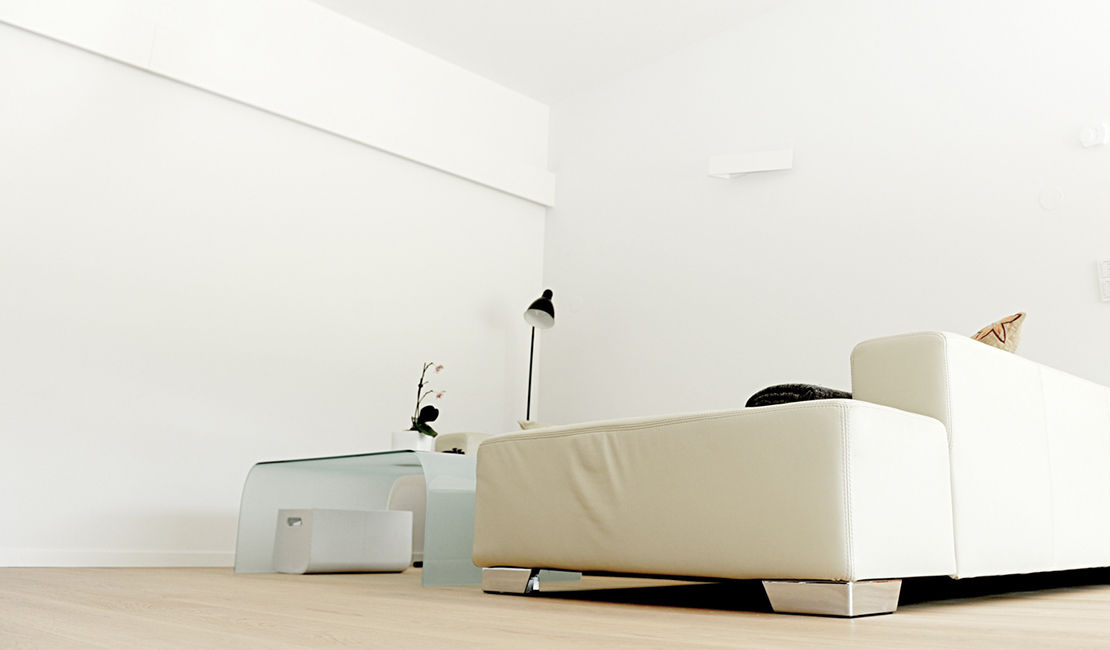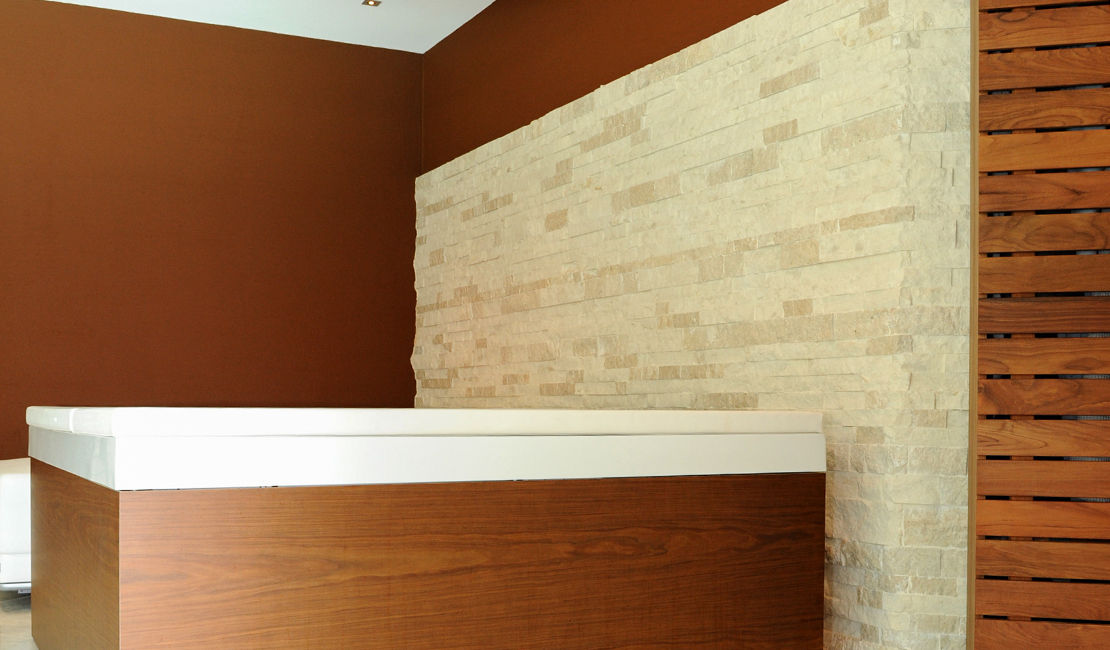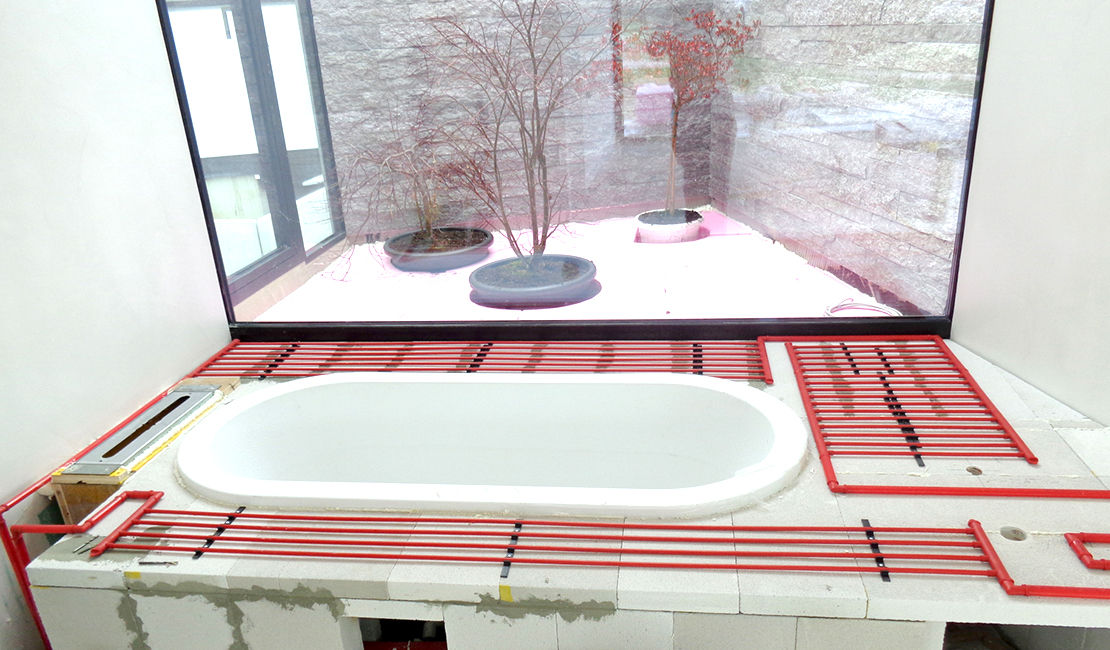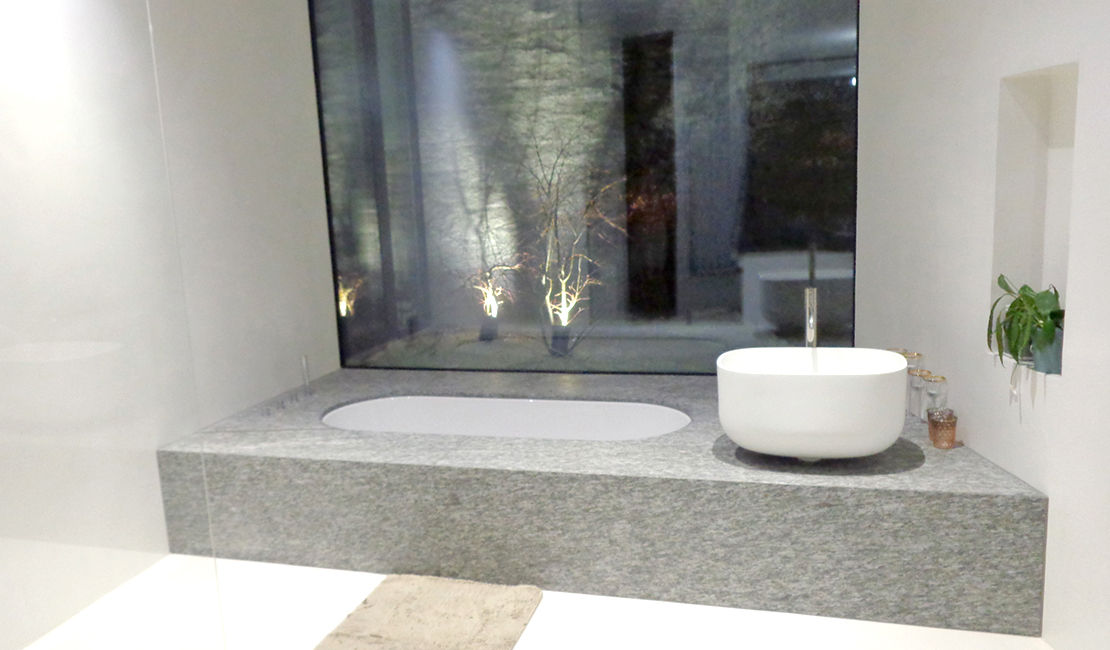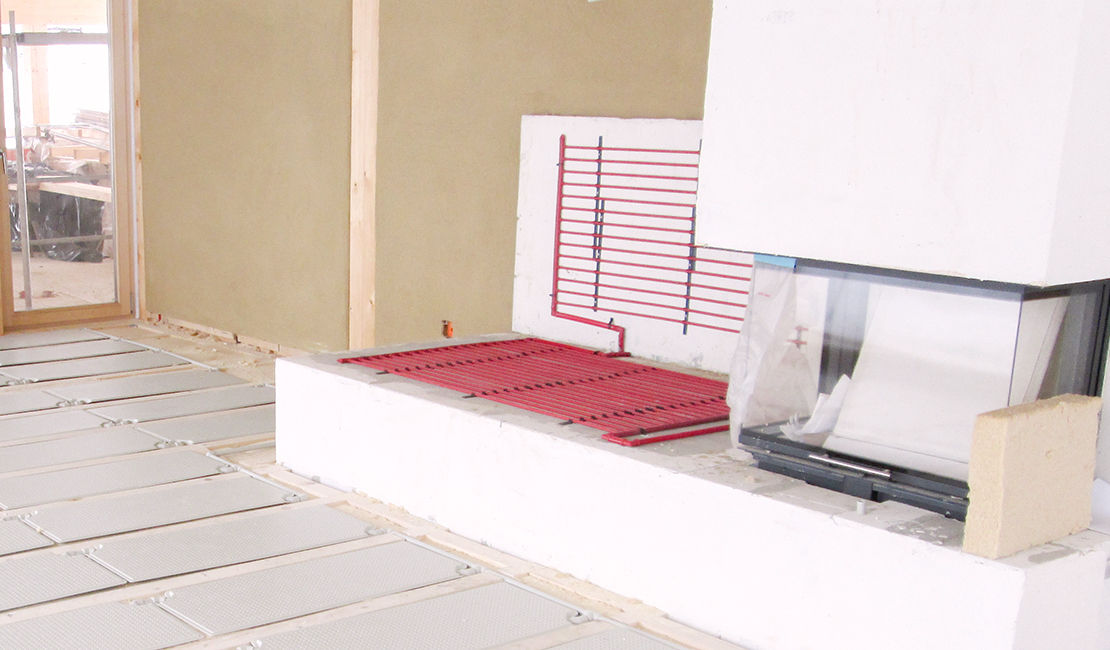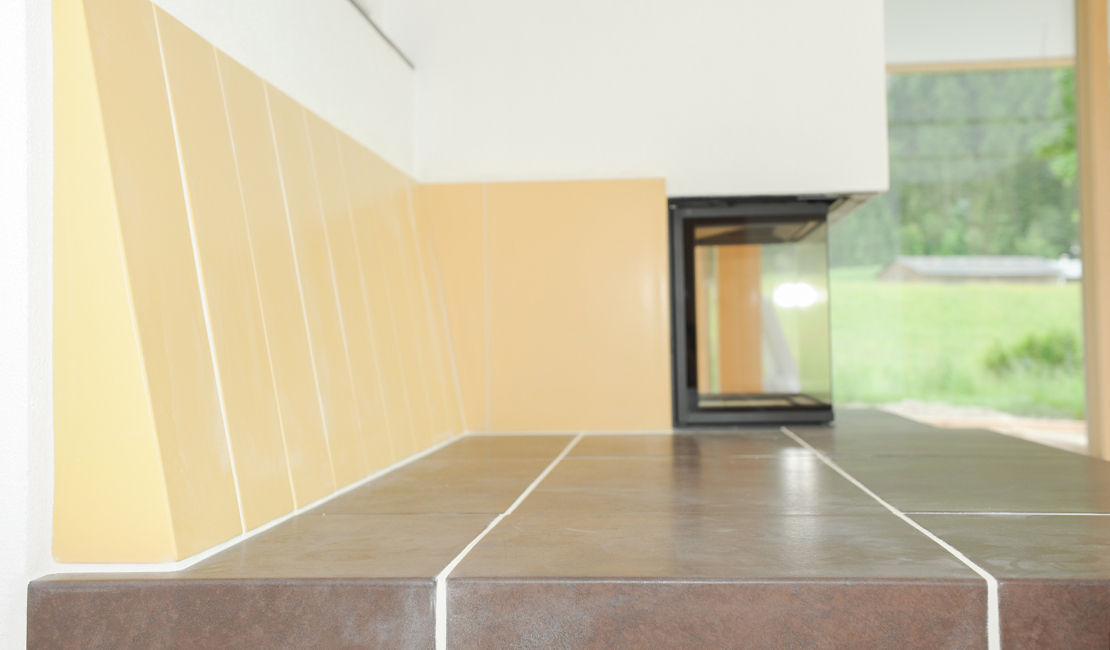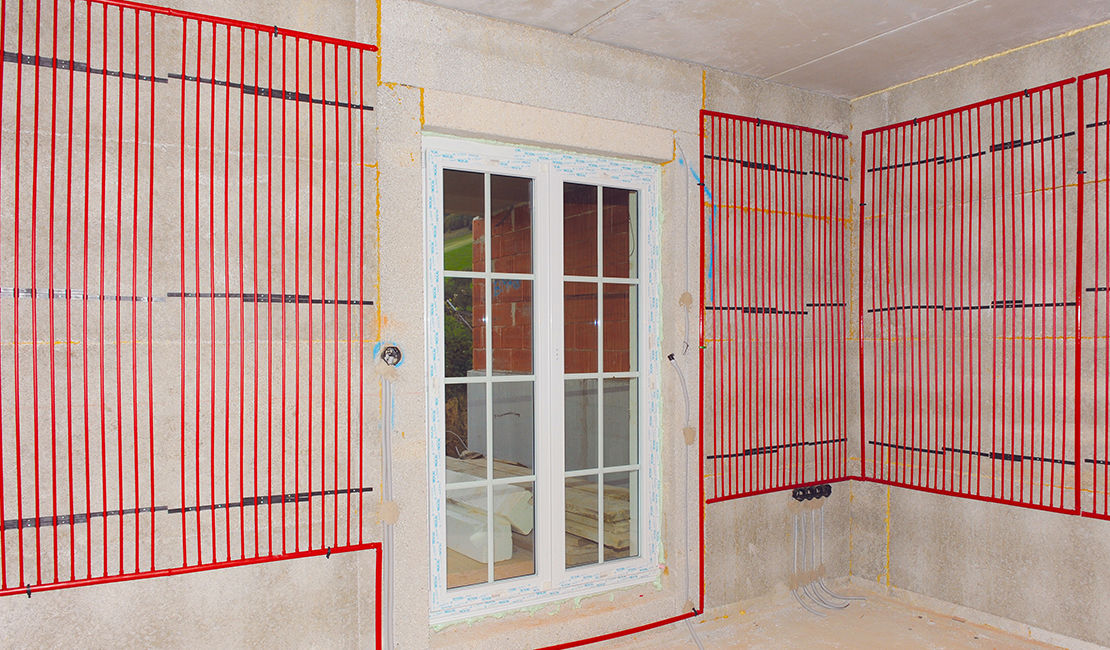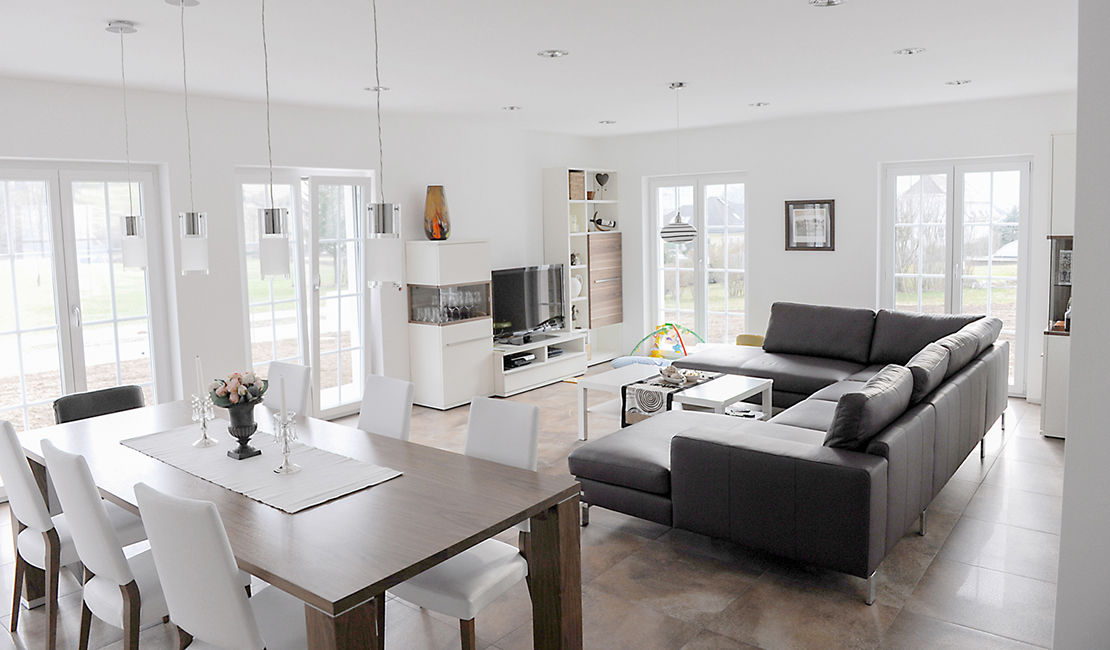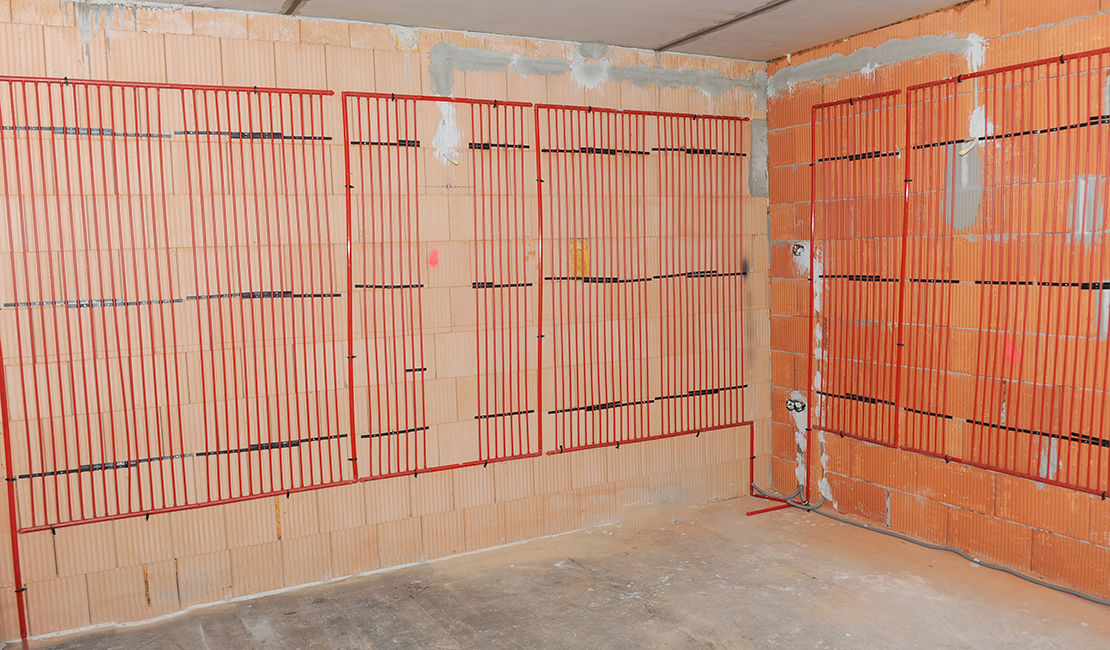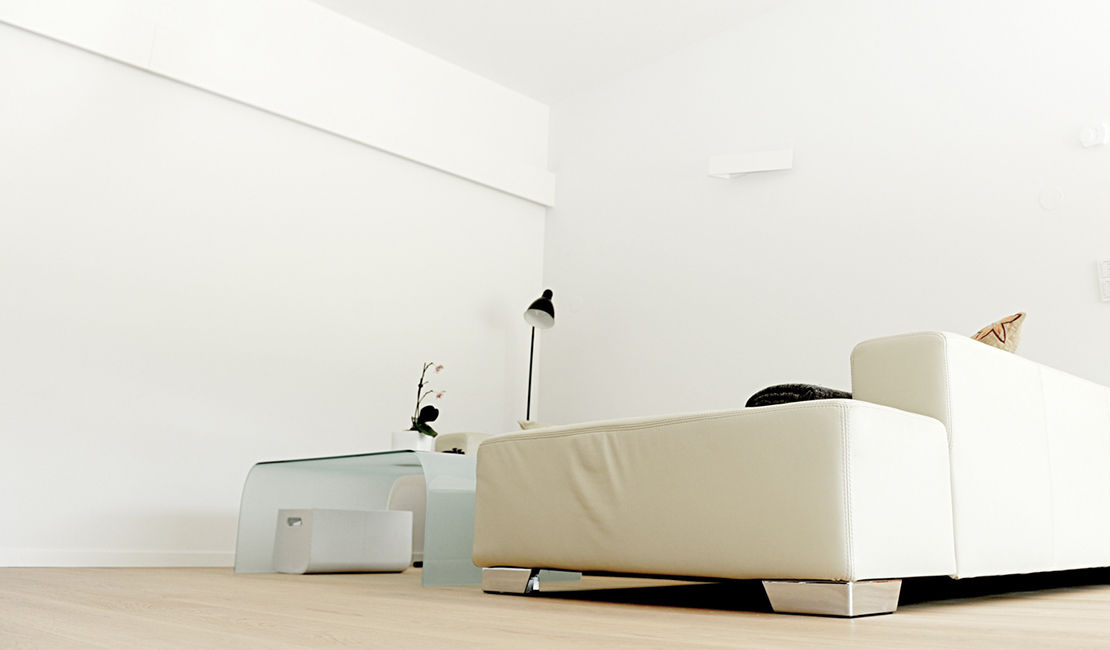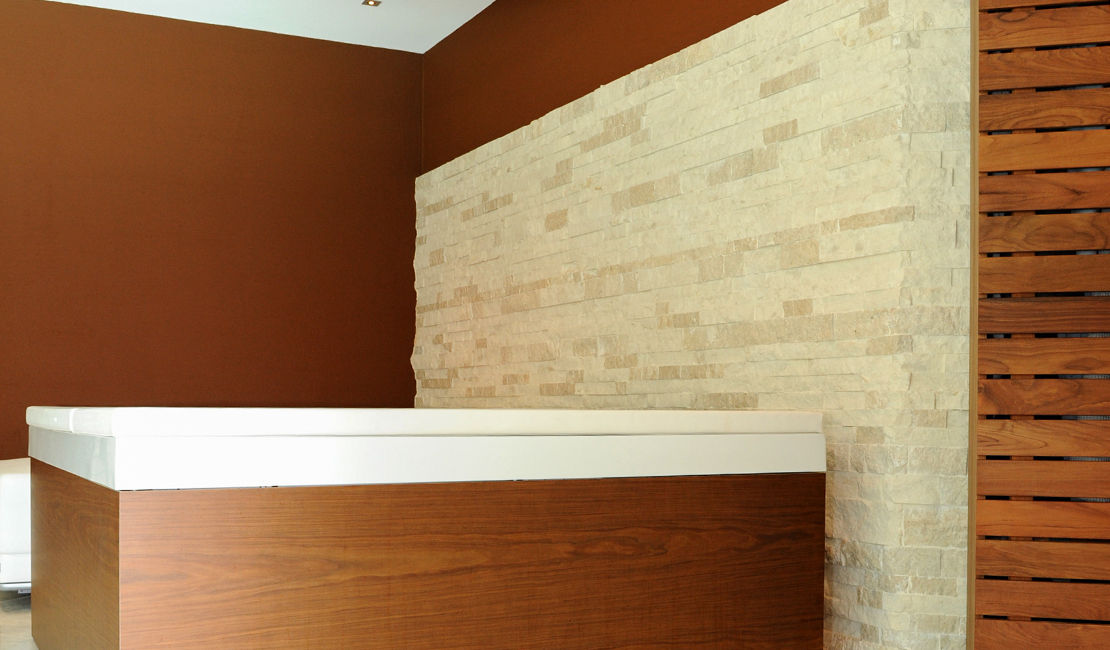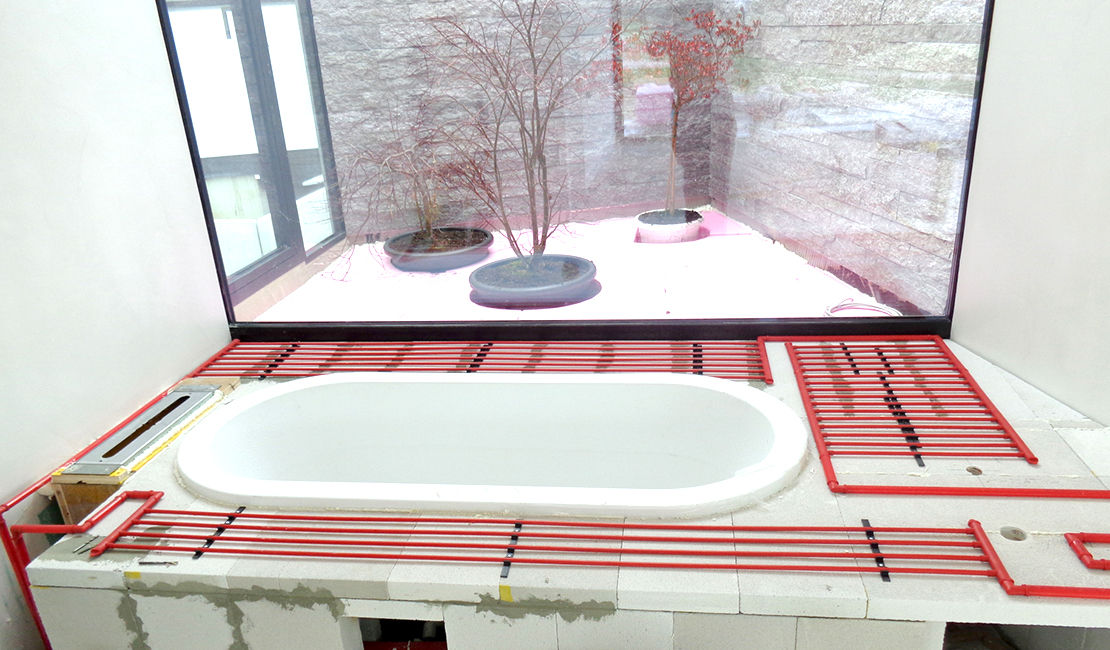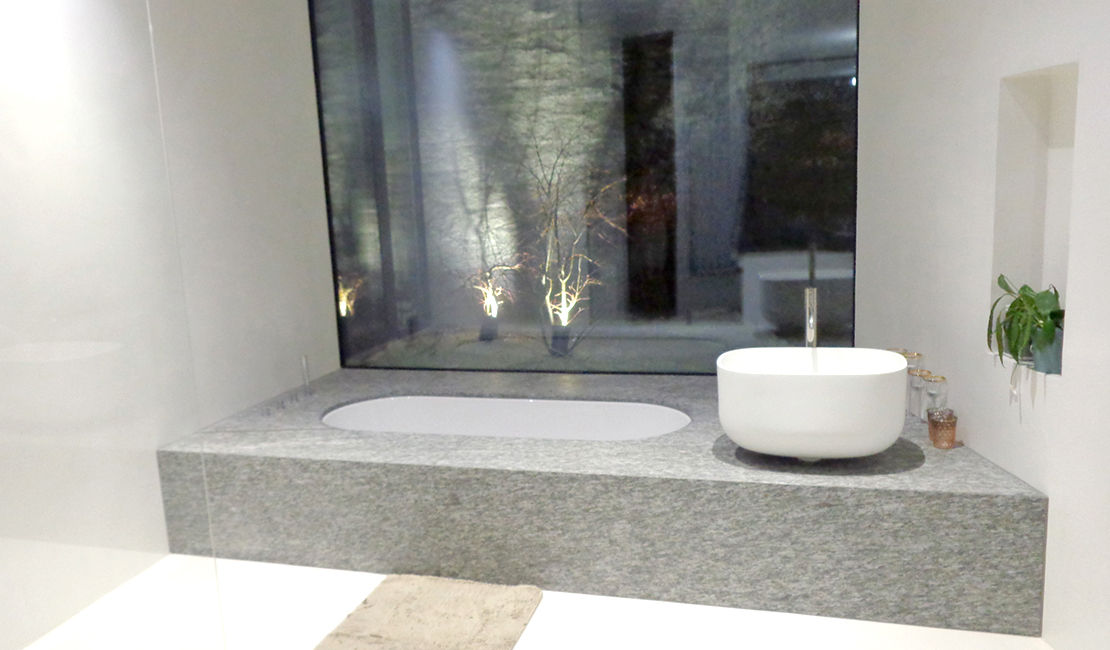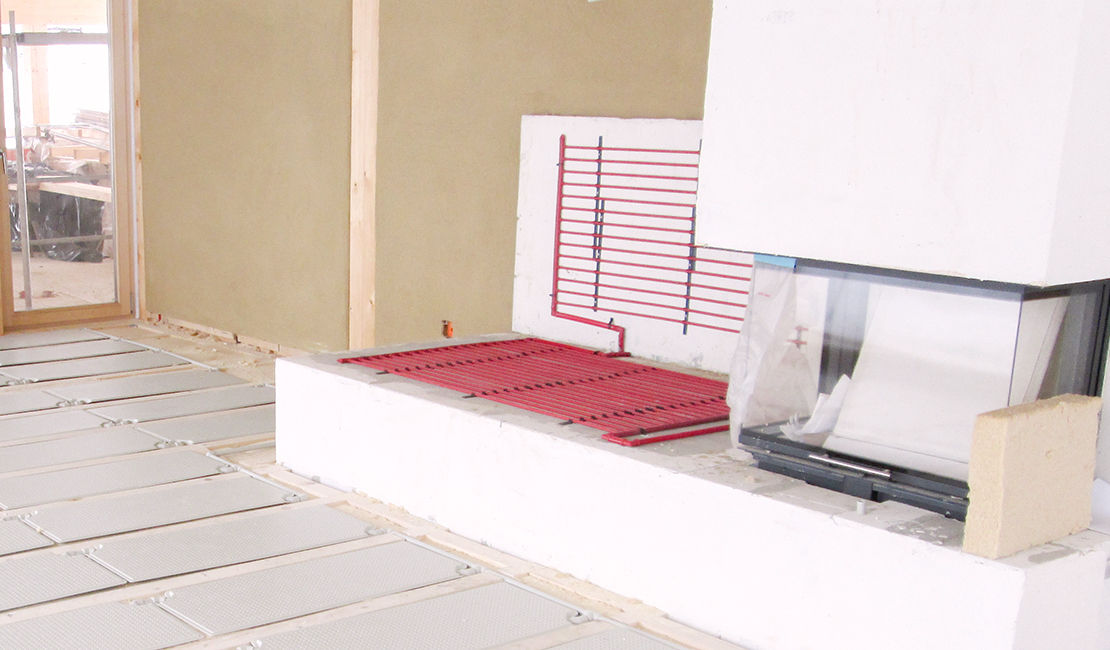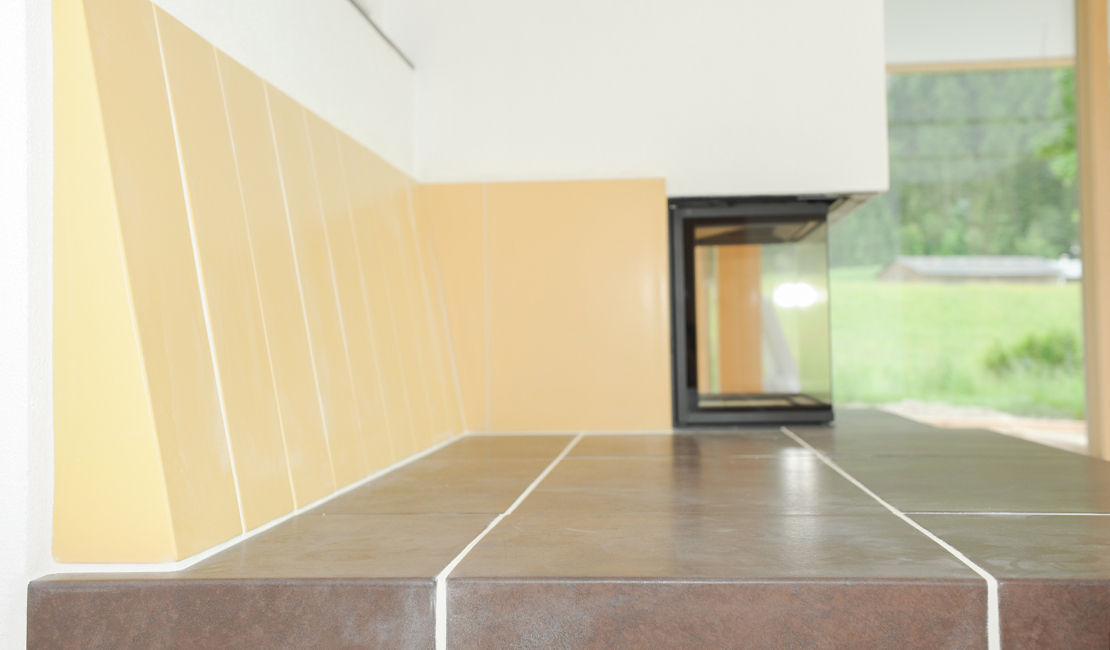 Hitherm® Compact
"... the perfect climate for old buildings!"
This dry-lining version of Hitherm® is the ideal choice for retrofitting. Existing walls and roof pitches can be transformed into homogeneous surfaces for healthy heating and cooling in the course of a modernisation project.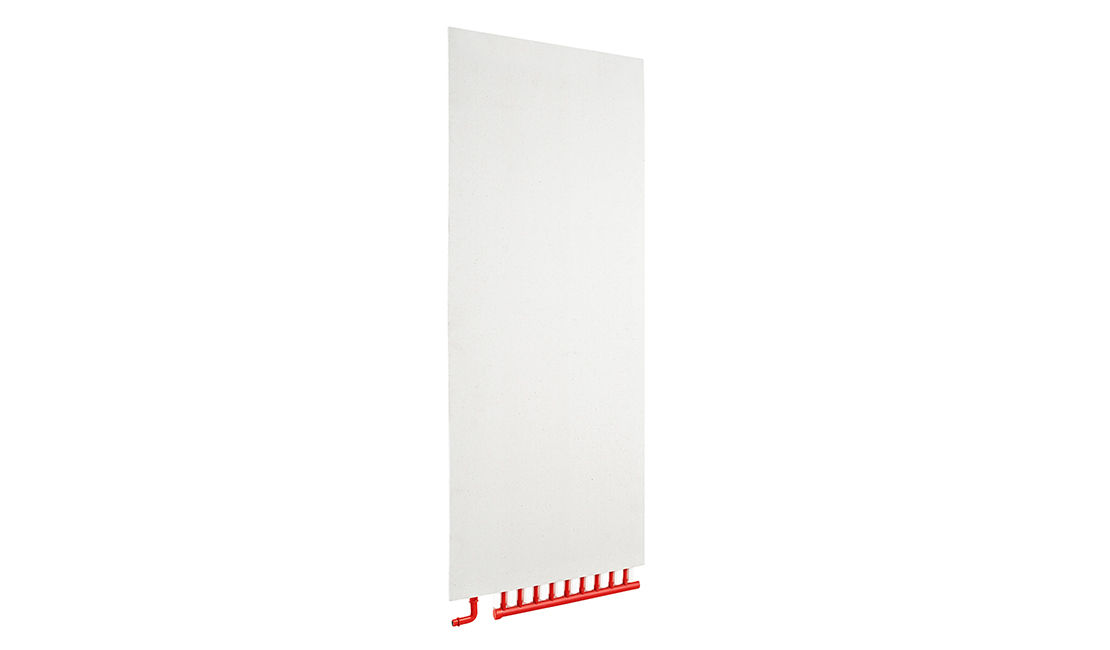 Tried-and-tested Hitherm® technology!
With Hitherm® Compact, the innovative register technology has been refined specially for modernisation projects. Here, the register has been embedded in a composite structure, comprising insulation, a heat and cold conducting mass, as well as a dry-lining board.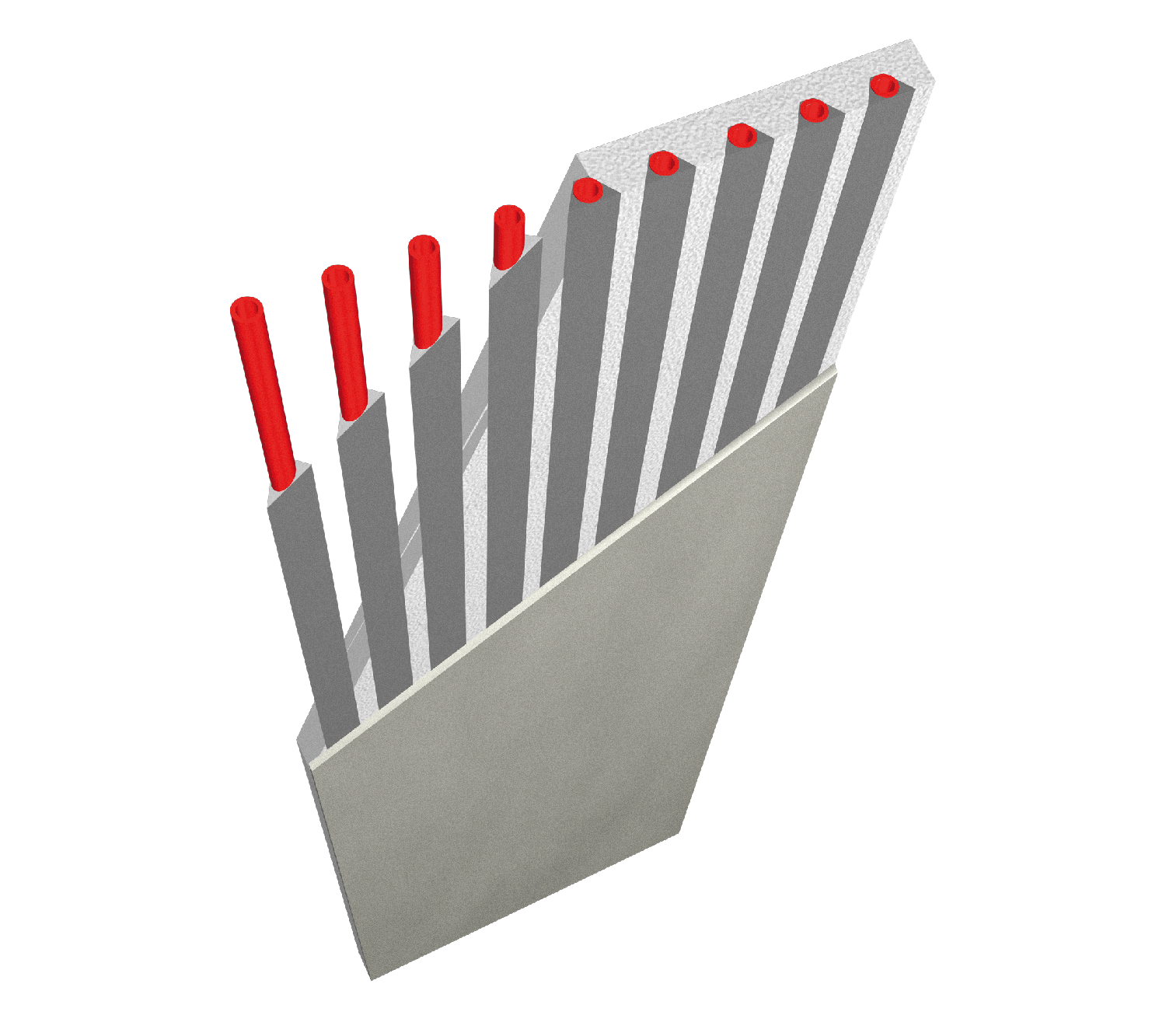 Just a few steps to a better quality of life!
The prefabricated elements are fitted to the existing wall between the positioned battens and connected to one another. The other areas are sealed off with dry-lining boards, creating a new and even surface. Mild radiant heat and soft, silent cooling provide a better quality of life throughout the four seasons.