Universum®
"... Comfort and convenience can take care of themselves!"
Our home management system can synchronise, monitor and control every possible process within the space of one building. What's more, it's simple to use.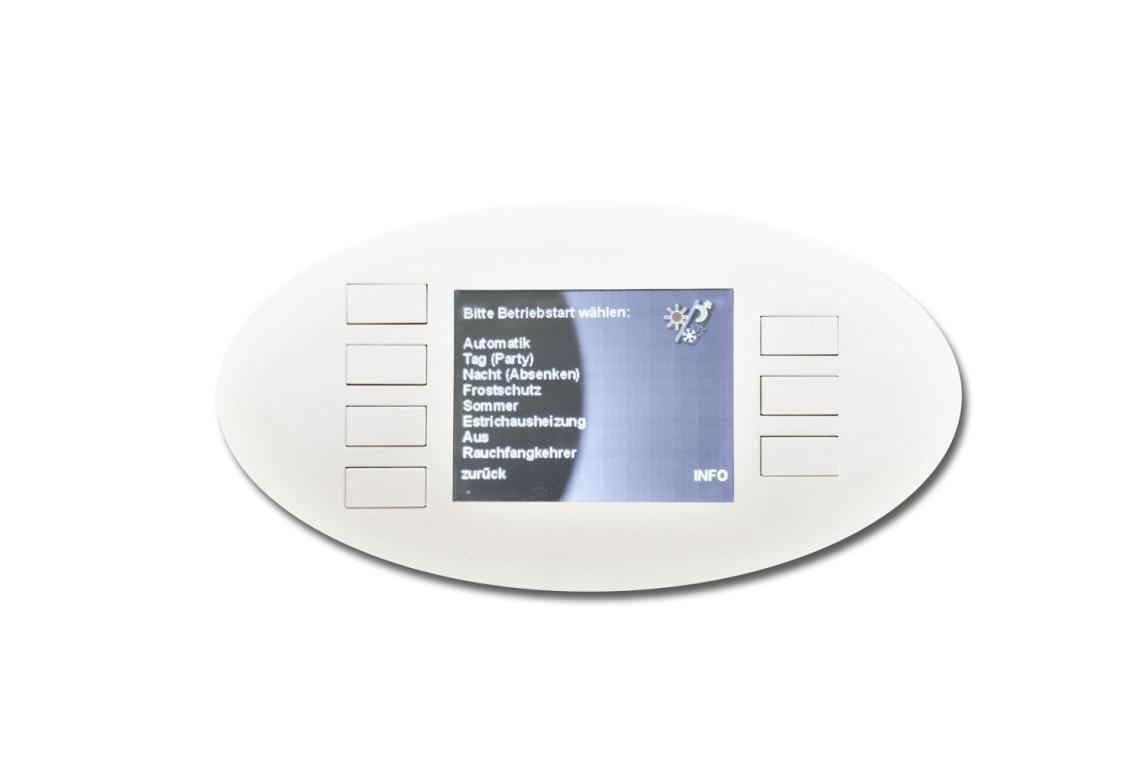 Comfort can be individually controlled!
Thanks to the Universum® room controller, areas can be controlled individually and separately to suit your requirements. The device can optionally also record humidity as a way of providing optimum cooling control.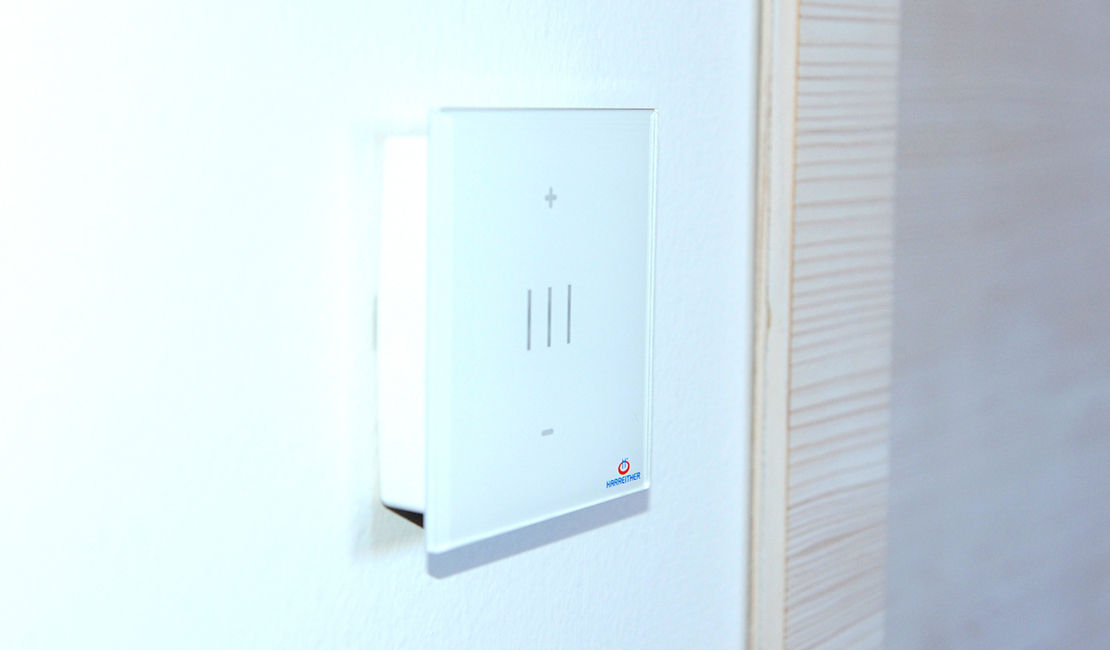 Always connected to the home!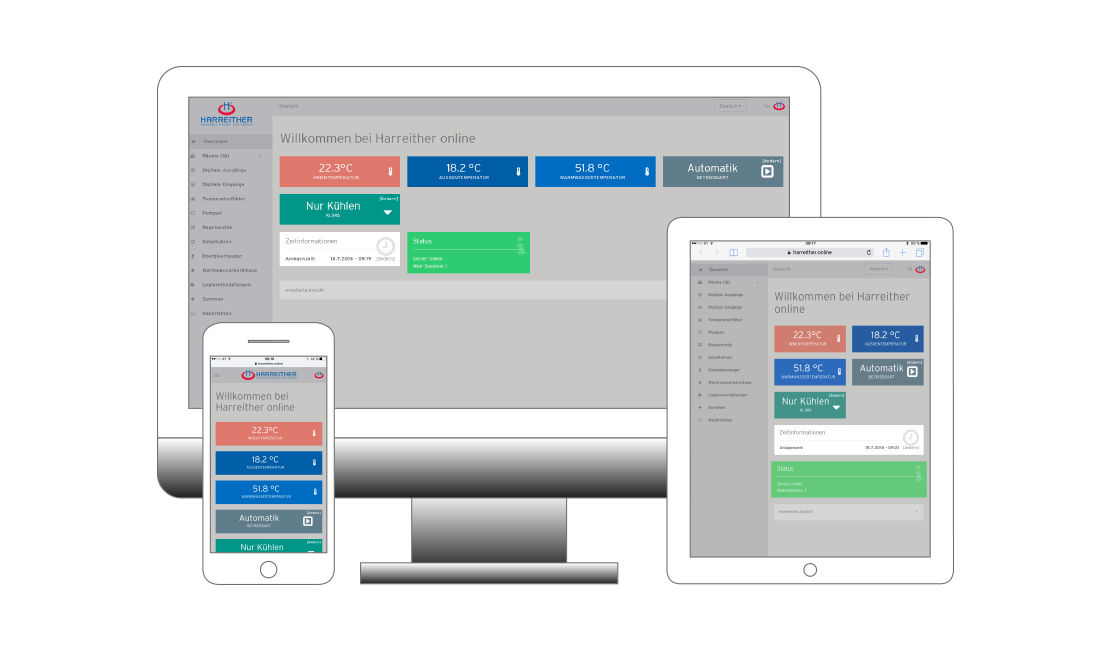 The central interface!
With its open technology, the Universum® home management system is also capable of controlling numerous other processes in the home.
As boundless as the universe!
From family homes, through office buildings, hotels, luxury boutiques, stadiums, all the way up to sensitive production sites – Universum® can be used pretty much anywhere.