Light solutions
The right light at the right time – thanks to the latest LED technology!
Creating healthy living areas is our passion. That's why we also focus on designing lighting scenarios. After all, light also plays a key part in establishing a sense of well-being in people, alongside gentle radiant heat and soft, quiet cooling. HARREITHER employs the latest LED technologies to give you the right light at the right time.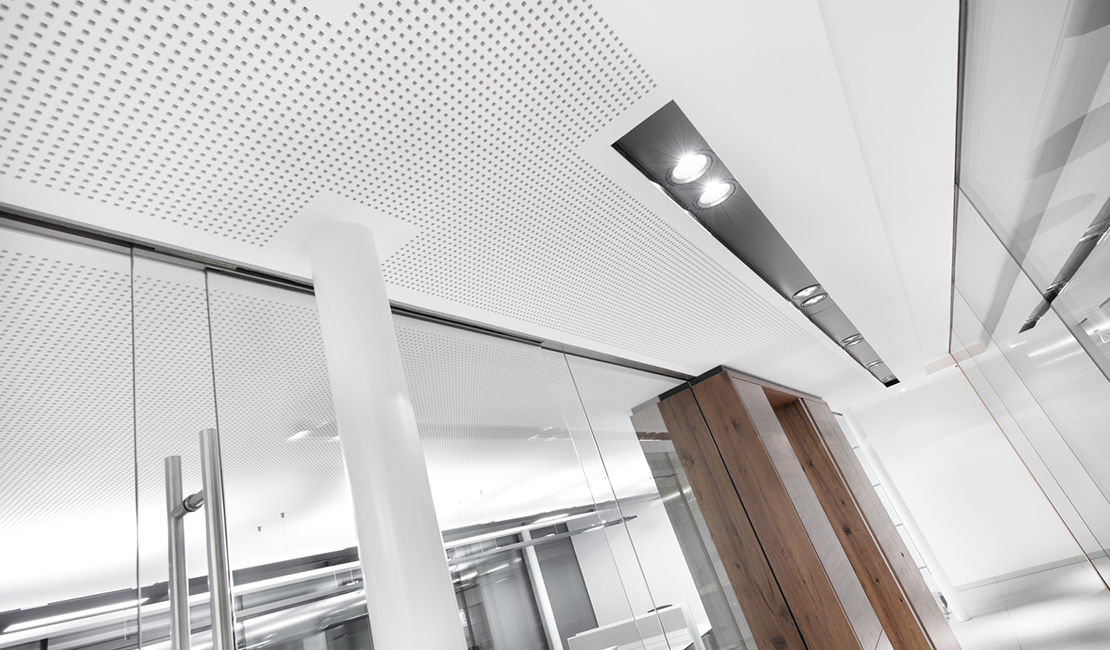 Creating a perfect ambience!
Warm and cosy walls in combination with soft lighting produce a pleasant atmosphere. You can tailor the ambience to suit you.
Set the scene!
Allow your lighting and climate-control designs to melt into one another to create an unforgettable experience for customers or employees.
A sense of well-being in the open air!
More and more of us are enjoying the al fresco lifestyle. With the right lighting accents, warm floors and heated seating areas, summer evenings can also be pleasantly extended – whether at home or dining out.
We work with you to develop your own personal comfort concept!